CHT specialise in producing quality soft tops, side screens, tonneau covers and hood covers for MGs, Triumph and Austin Healey.
To view our product listings, select from the categories below.
---
---
A bit about Coventry Hood & Tonneau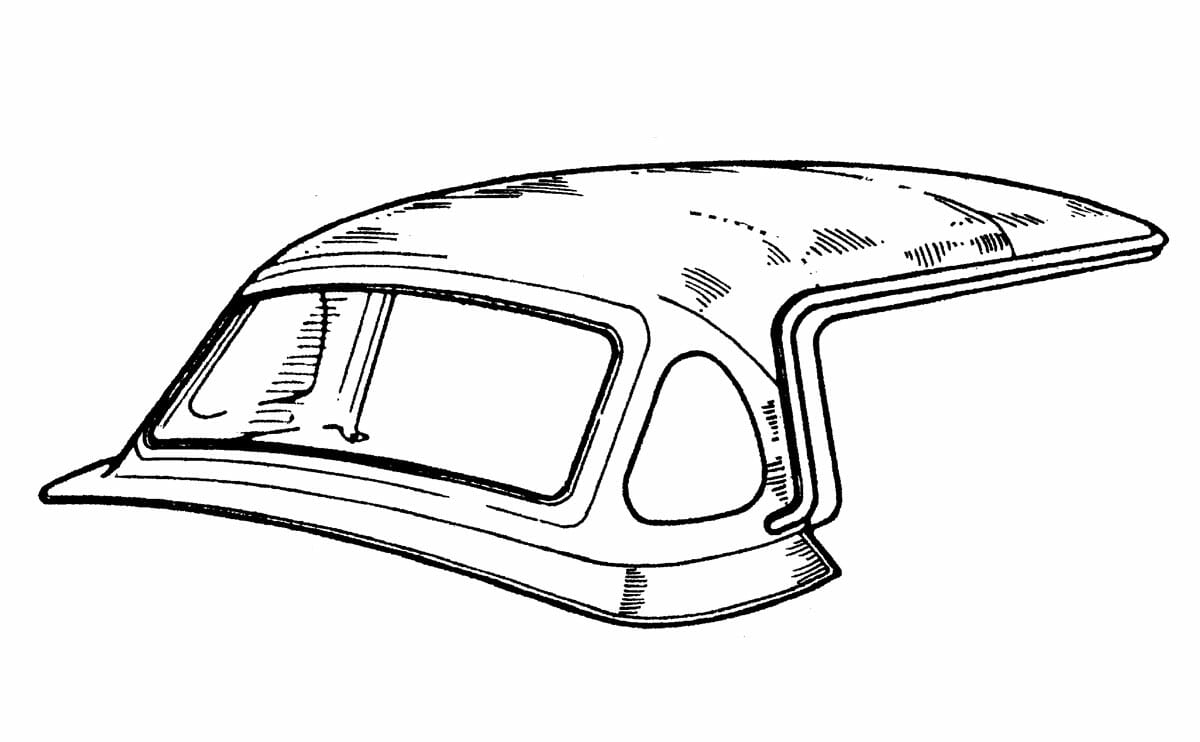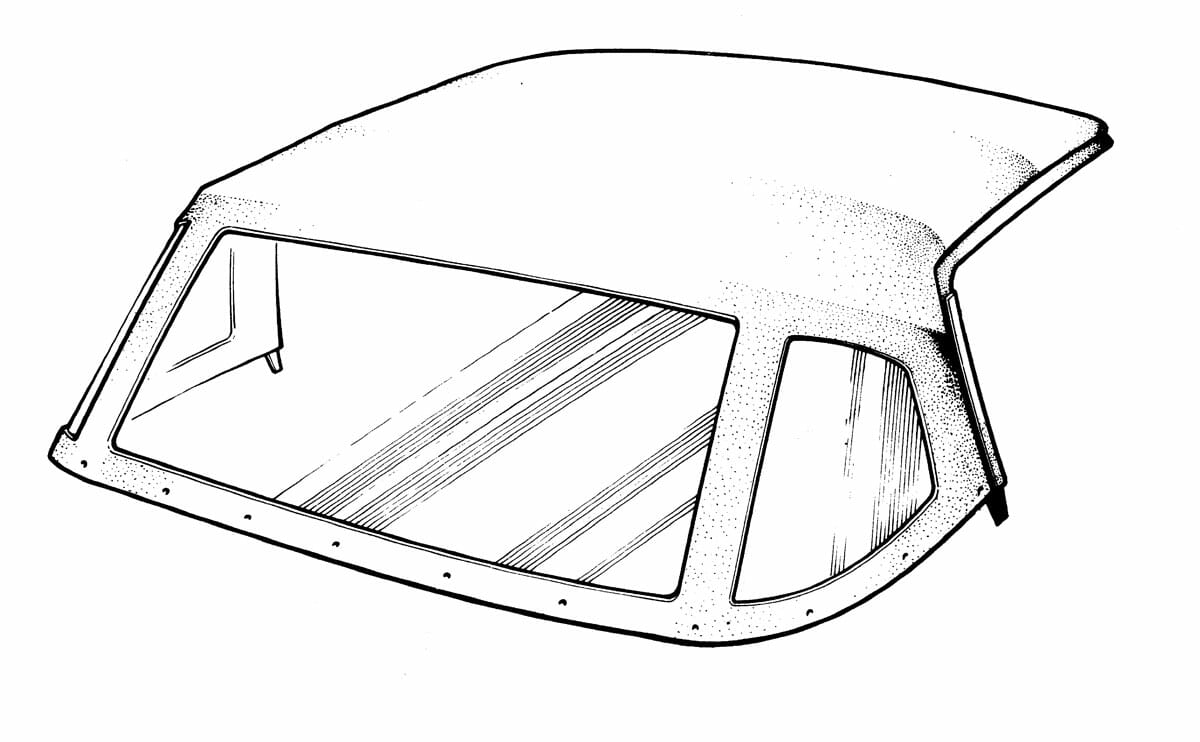 Established in 1934, Coventry Hood & Side screen as it was originally called was part of C H Industries Group.
Originally based in Coventry, the company produced weather protection products for classic British sports cars. The array of products produced was vast, producing soft tops, side screens, tonneau covers and hood covers for of the MGs, Triumph, Morris and Austin, becoming the world's biggest producer of soft tops up to the withdrawal of British Leyland from the sports car market.
The company went on to have dual manufacturing plants the, original in Coventry and a second in Telford Shropshire. As the weather protection side of business fell away, CHS was still a leading supplier to the MOD and Land Rover. Eventually production at Telford ceased and production moved back to Coventry.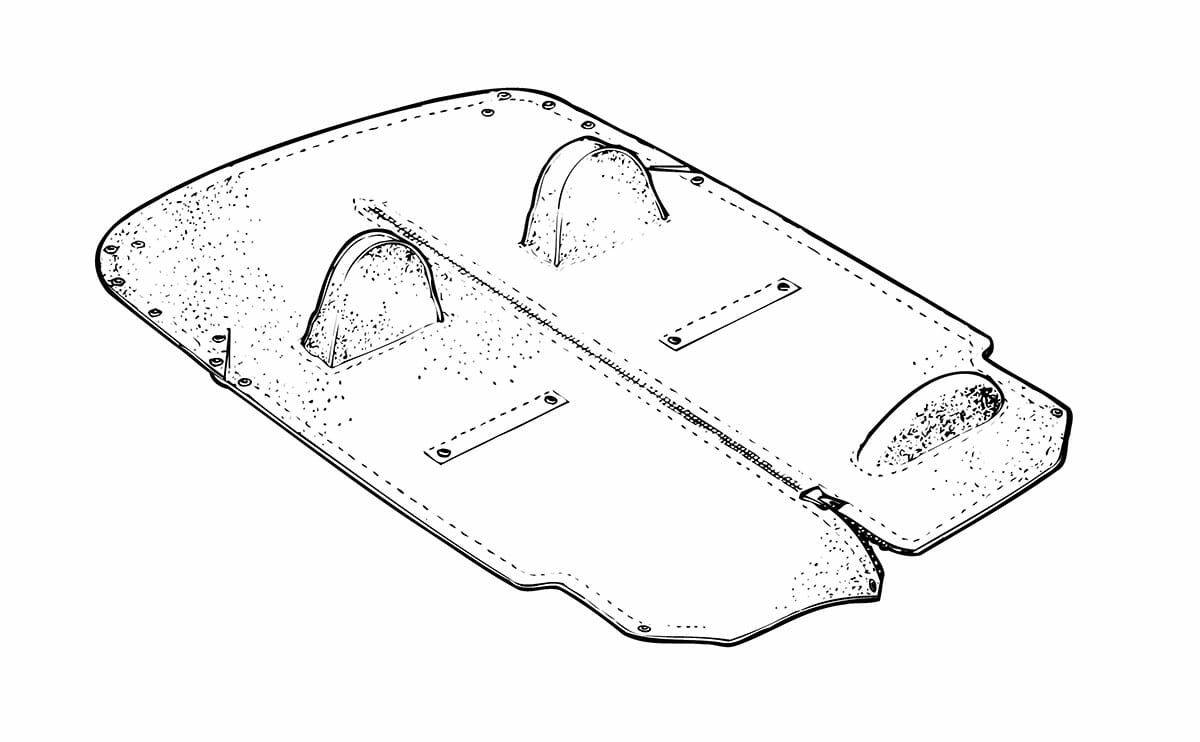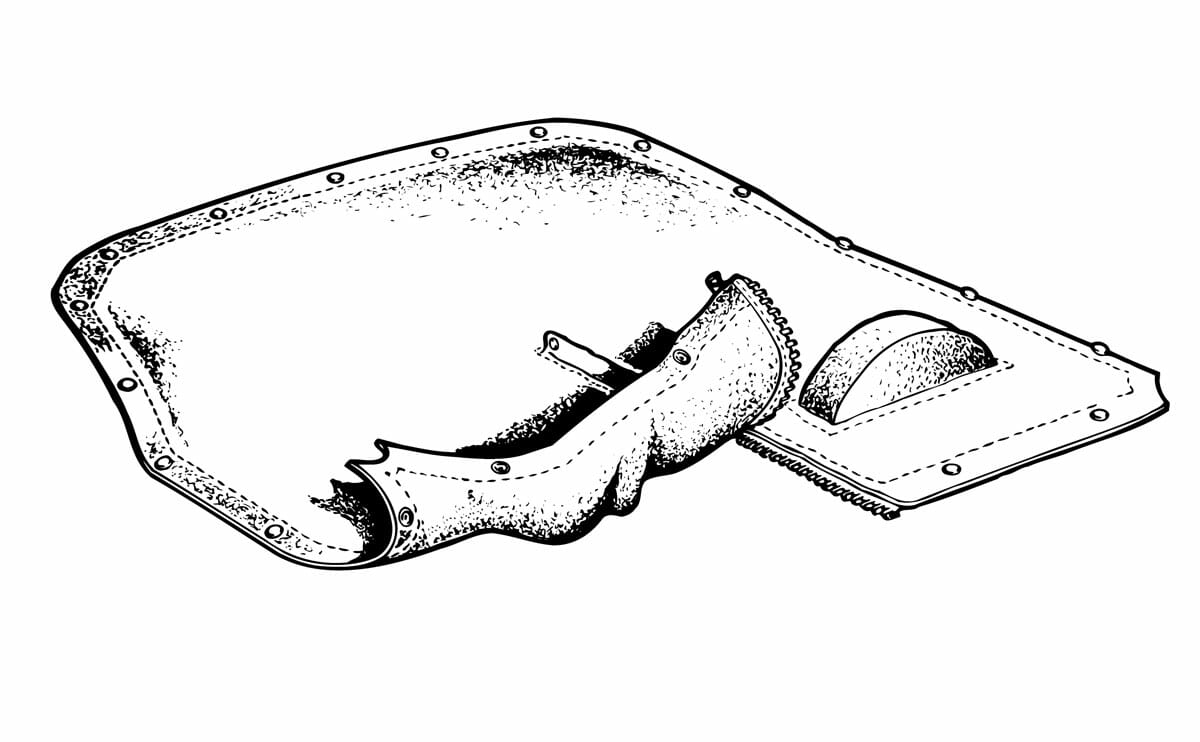 Moss International was a customer of CHS buying trim and soft tops, they approached one of the employees to help set up a trim shop in Darlington and it was later decided that they also wanted to produce their own weather protection products and, a further three more ex- employee's of CHS were recruited, two sewing machinist and a hood fitter/ trimmer. This second trim shop was set up in Telford producing soft tops, tonneau covers side screens and hood covers the company was known as Moss Manufacturing.
Moss International later changed ownership and simply became Moss, but it was decided sometime later that Moss no longer wanted their own manufacturing set up. The Telford plant was purchased from Moss by Peter Buckles who, was an active director of Moss at that time. The company took a name change and became Coventry Hood & Tonneau, it was believed by some to be a sister company to CHS, but in fact the only connection between the two companies was the four members of staff that worked for CHS and later for CHT, and of course for the closeness of accuracy compared to the original product.
Sign Up for Email Updates