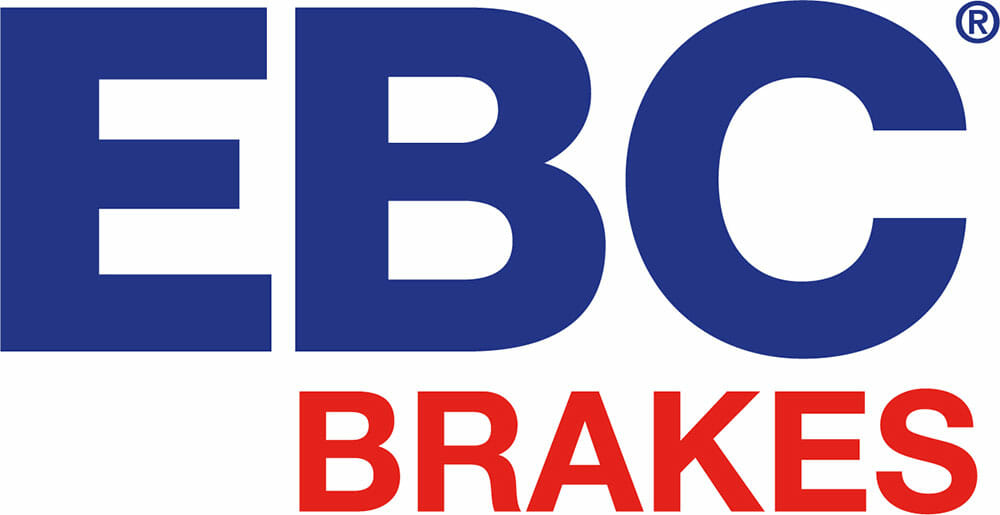 British Motor heritage are EBC Brakes approved classic car stockists
EBC have chosen British Motor Heritage as their approved Classic Car Stockist for their range of Brake Pads, Brake Shoes and discs.
Covering models from AC to Wolseley and everything in between!
Pads are available in a variety of materials:
Ultimax – If you simply need a quality OEM replacement pad, look no further than Ultimax.
Legendary Greenstuff – Over 4 million sets sold – superb street upgrade pad!
Yellowstuff – The new ECO copper-free EBC Brakes Yellowstuff compound is a high friction pad right from cold.
Redstuff – EBC Brakes' lowest dust premium street sport brake pad material for cars above 200bhp.
The disc range lines up like this:
'D' Suffix Discs – Quality OEM replacement Discs*
'GD' Suffix Discs – Drilled and slotted Sports Discs*
'USR' Suffix Discs – Wide Aperture Slotted Discs*
*All discs are supplied in pairs, and we recommend that they are only fitted in pairs
The Full range of EBC brakes are available to purchase from our TEX Automotive online store www.texautomotive.com
Sign Up for Email Updates