Original Engineering Drawings
British Motor Heritage holds over 1,000,000 original engineering drawings, unfortunately these were taken out of recorded archives from the British Motor Museum at Gaydon when Rover Group was sold.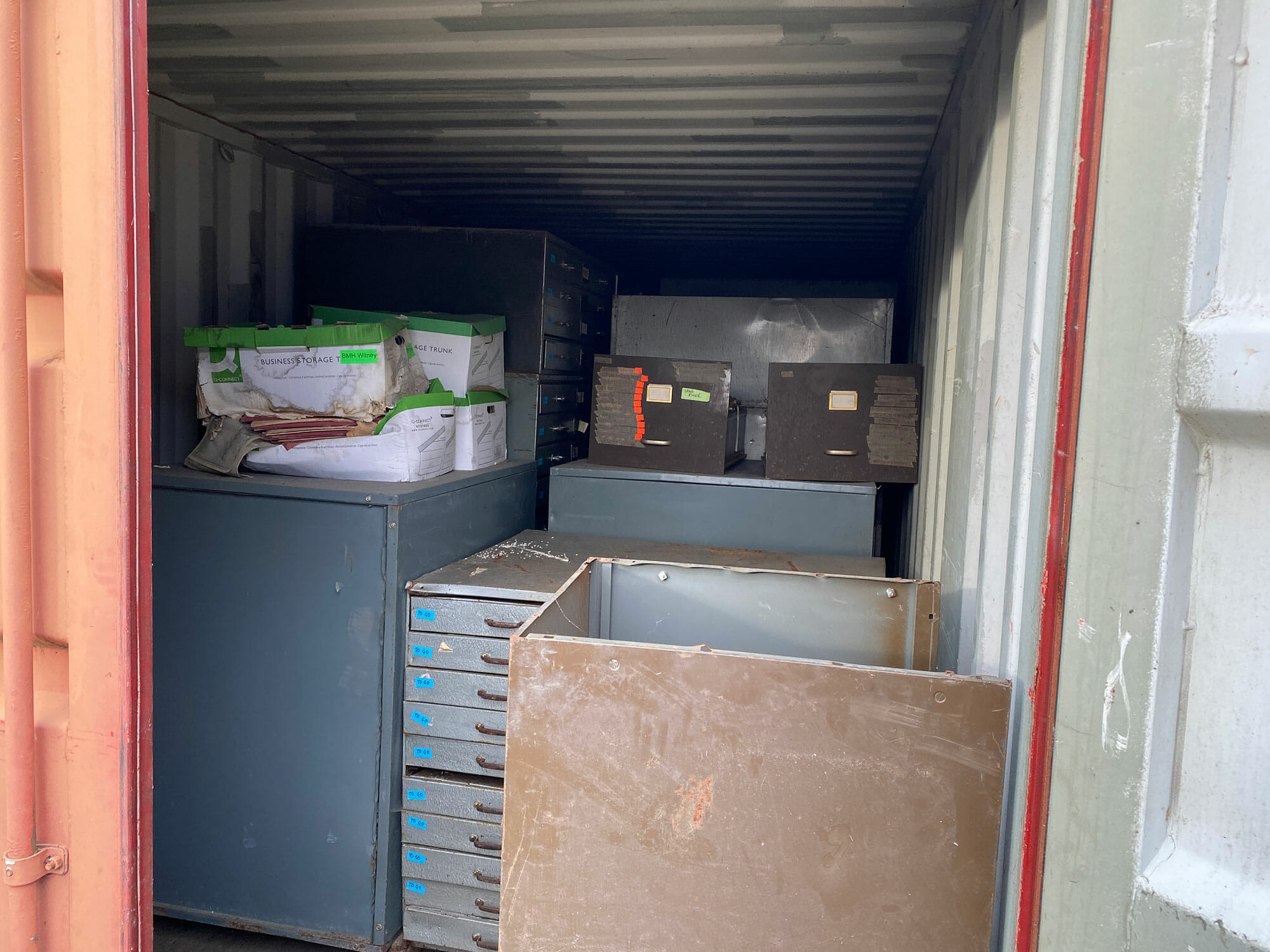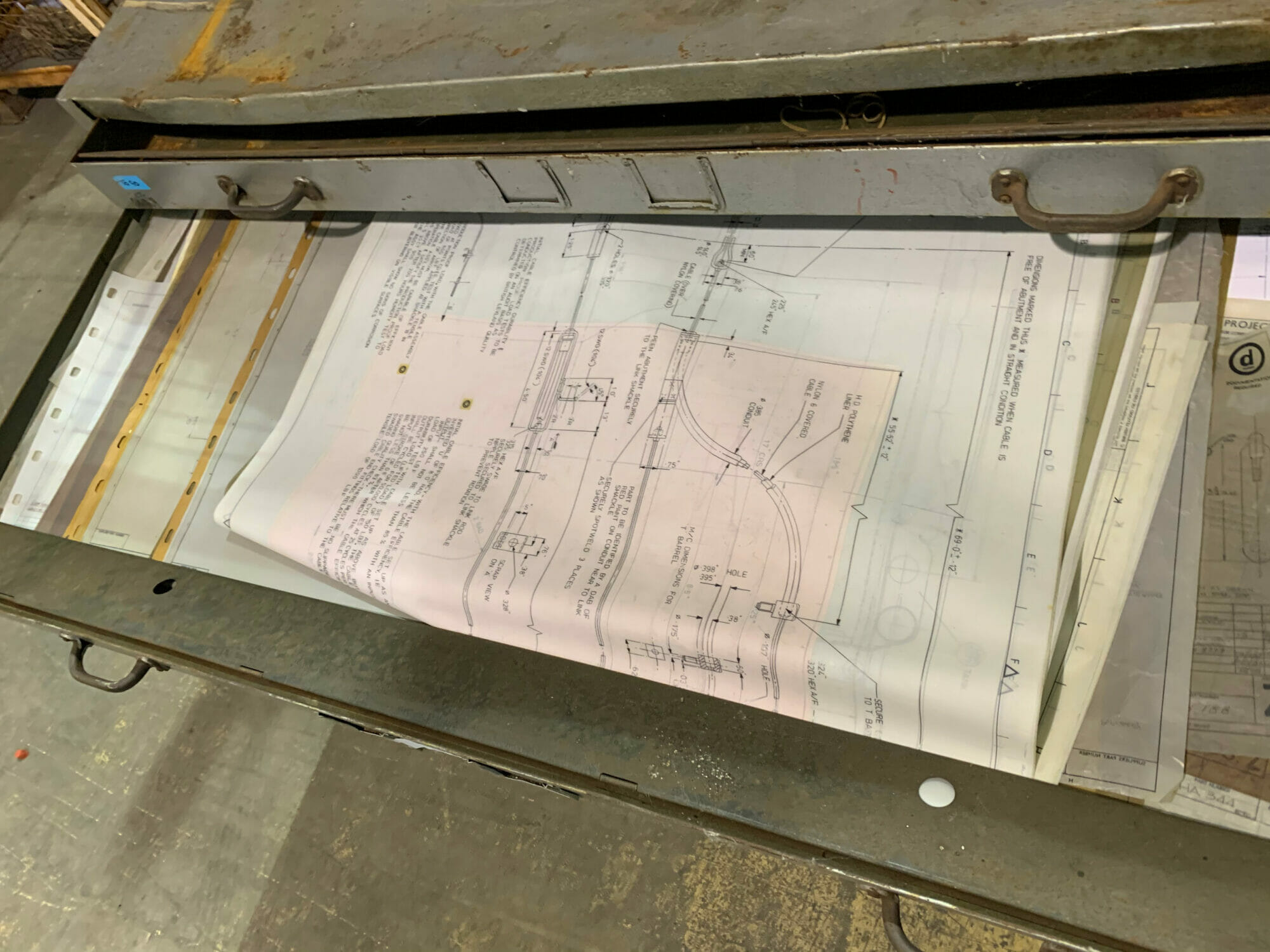 They were going to be destroyed but British Motor Heritage stepped in and took delivery of 4 x 40 foot containers full of drawings and drawing cabinets.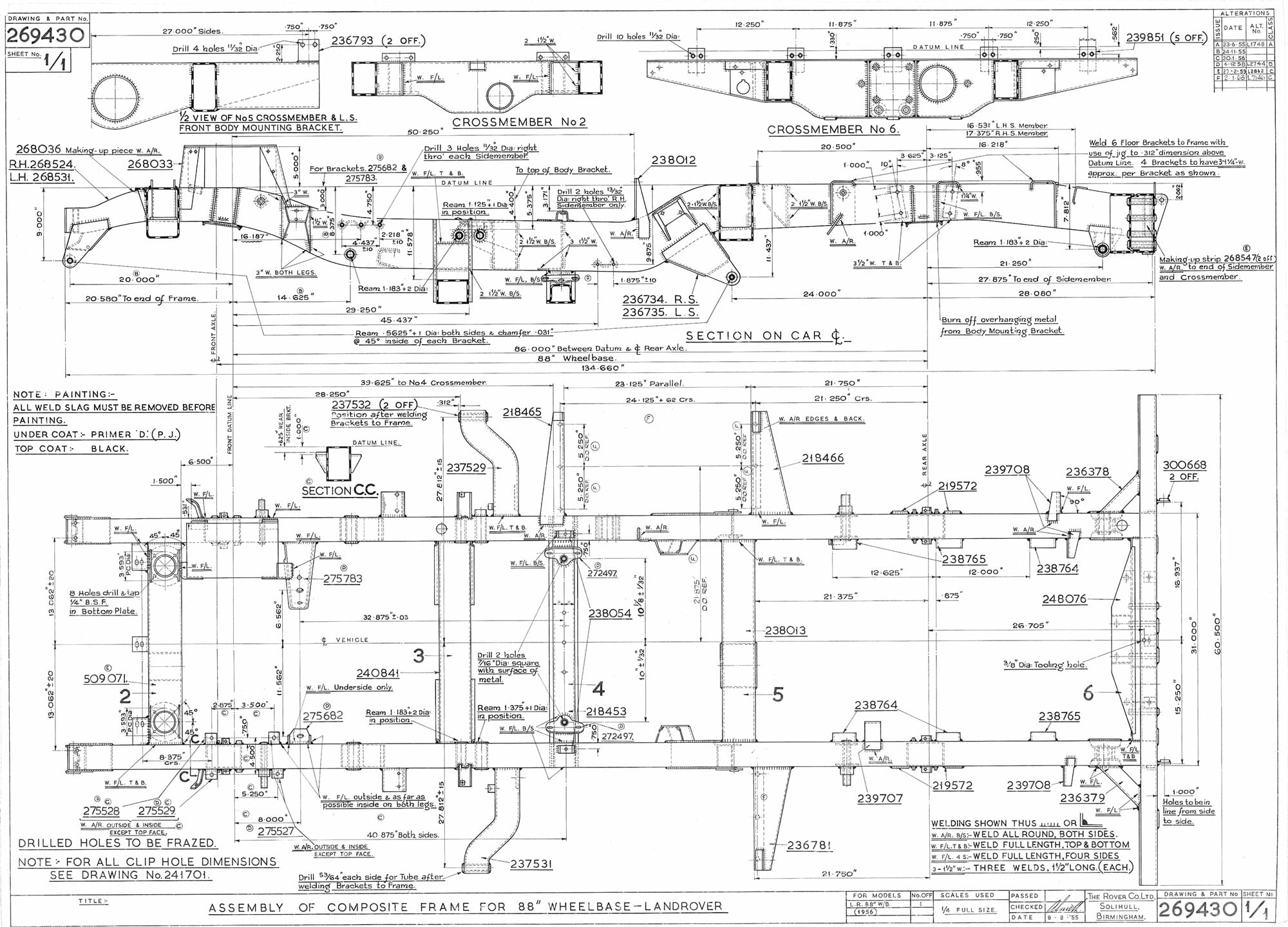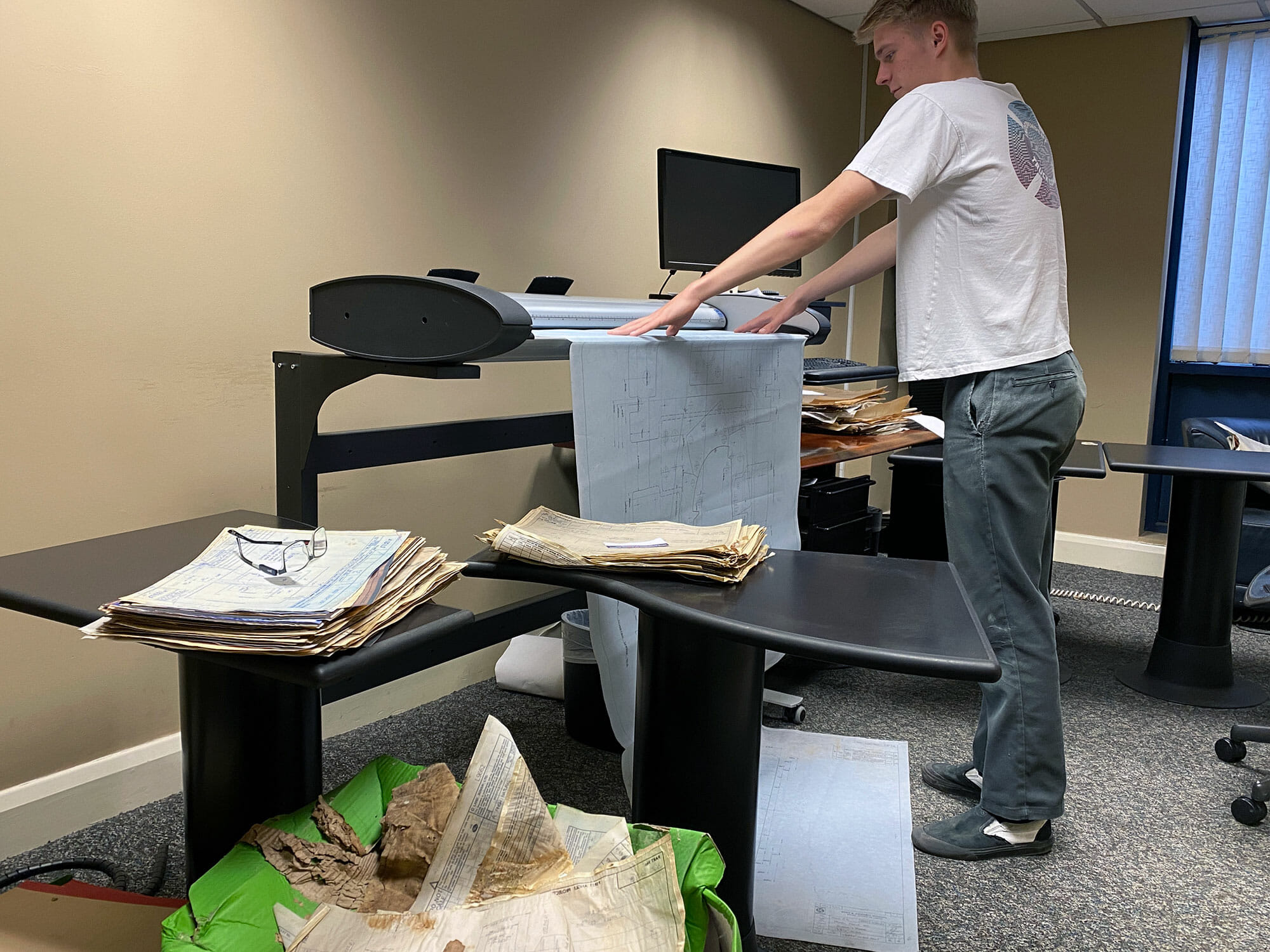 We have now embarked on digitising all of these drawings, it is a painstaking process but eventually we will have a full library of the drawings available.
We will update this page as and when we have further news.
Sign Up for Email Updates