BRITISH MOTOR HERITAGE AND LICENSING
British Motor Heritage represents the classic marques of Austin, Morris, Austin Mini, Morris Mini, Special Tuning, Riley, Wolseley and Rover together with the iconic British sports cars of MG, Triumph and Austin-Healey.
All are available for worldwide license. The BMH licensed products and designs have been inspired by the original sales brochures and advertising material held in the BMH archive.
---
Licensing Management International
Licensing Management International our licensing Agency represent the classic marques of Austin, Austin-Healey, MG, Morris, Nuffield, Rover, Wolseley and Special Tuning that have been and still are part of British motoring history and encompass a collection of classic car marques representing the golden era of British car manufacturing.
See the Brand Deck below together with examples of some of the products that LMI have licensed on our behalf. LMI are pleased to work with you in developing product ranges.
Click the here or the image below to download the LMI Brand Deck
---
Brandgenuity

Brandgenuity are the exclusive license agent for BMW working with Mini and help to celebrate the rich history of these legendary brands through global licensing partnerships.
The toy category includes diecast, resin, collectible and miniature cars sold globally which have seen much success. To enquire further for licensing opportunities with Mini please contact Howard Clare at hclare@brandgenuity.com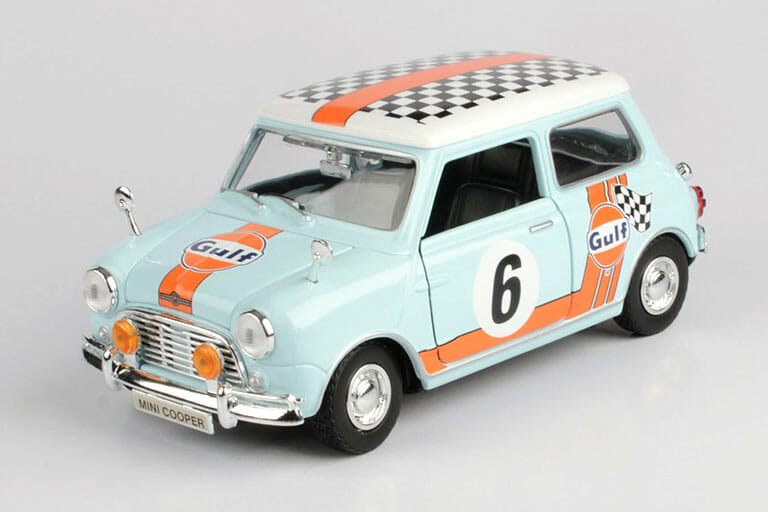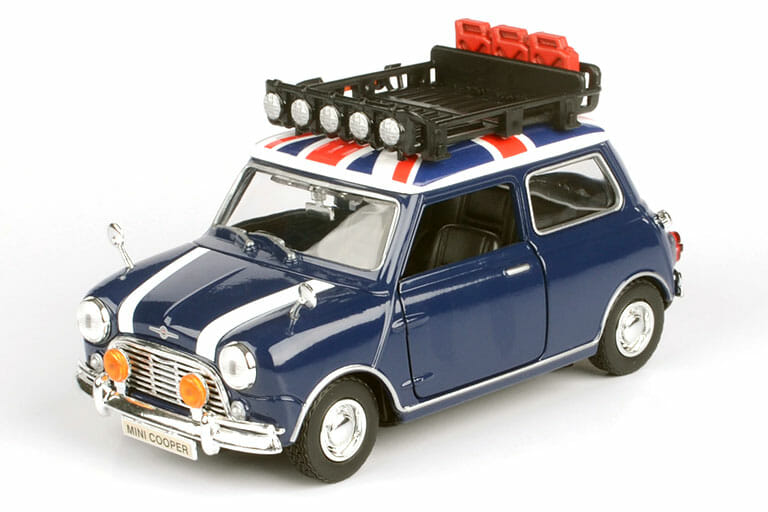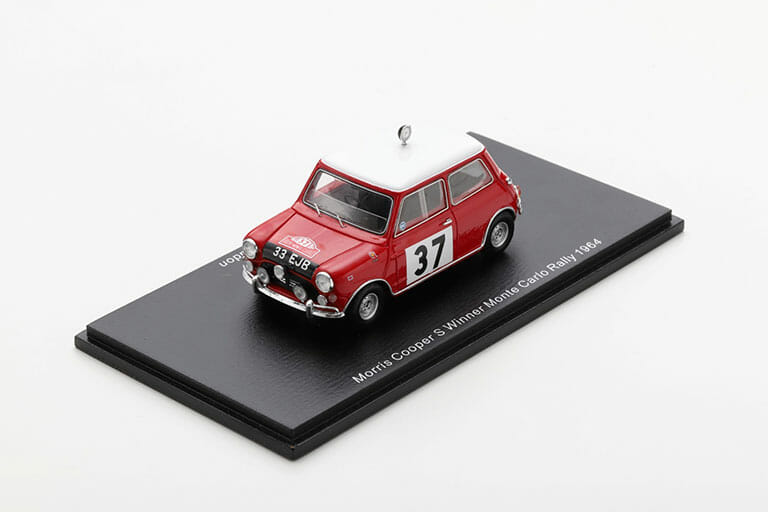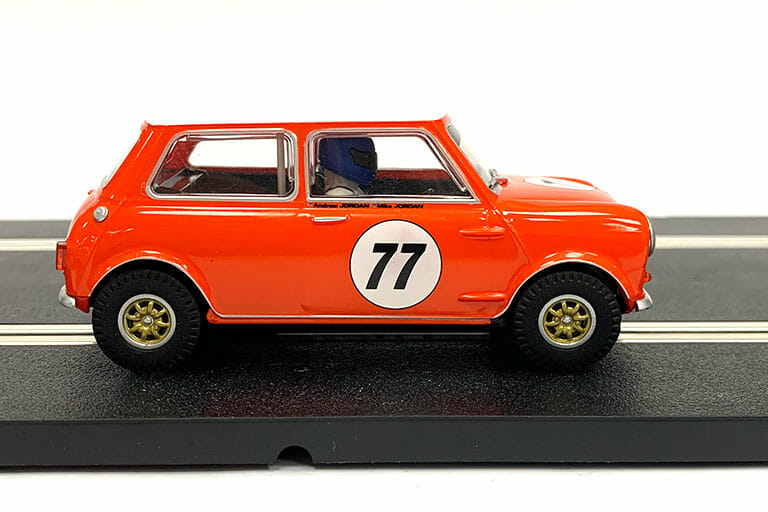 Sign Up for Email Updates