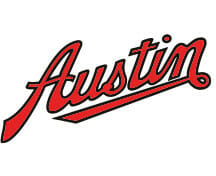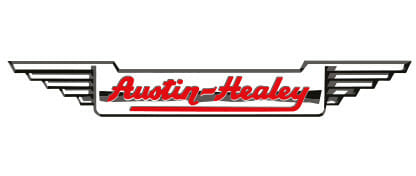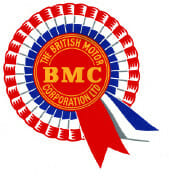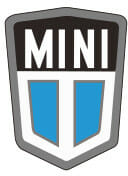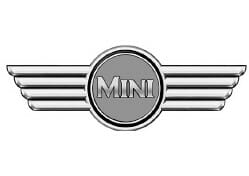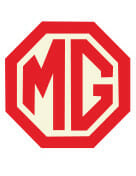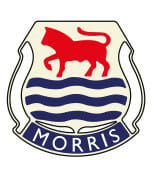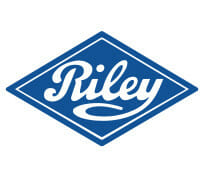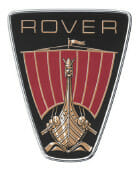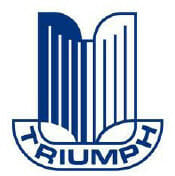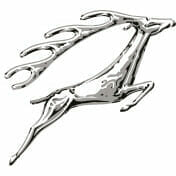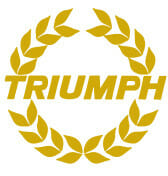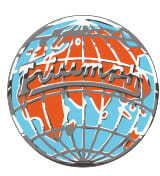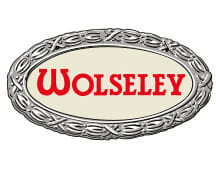 Manufacturers of original parts for the British Classic Car industry
Since 2001, when the company was acquired from BMW, British Motor Heritage Limited has been successfully run as an independently owned company. It is the largest organisation of its type in the world. With access to unparalleled knowledge, authentic production information and original drawings and patterns, the company manufactures previously unobtainable body parts for British classic cars. Our website provides access to Original part listings with information on specialist retailers. Click here to get the full story.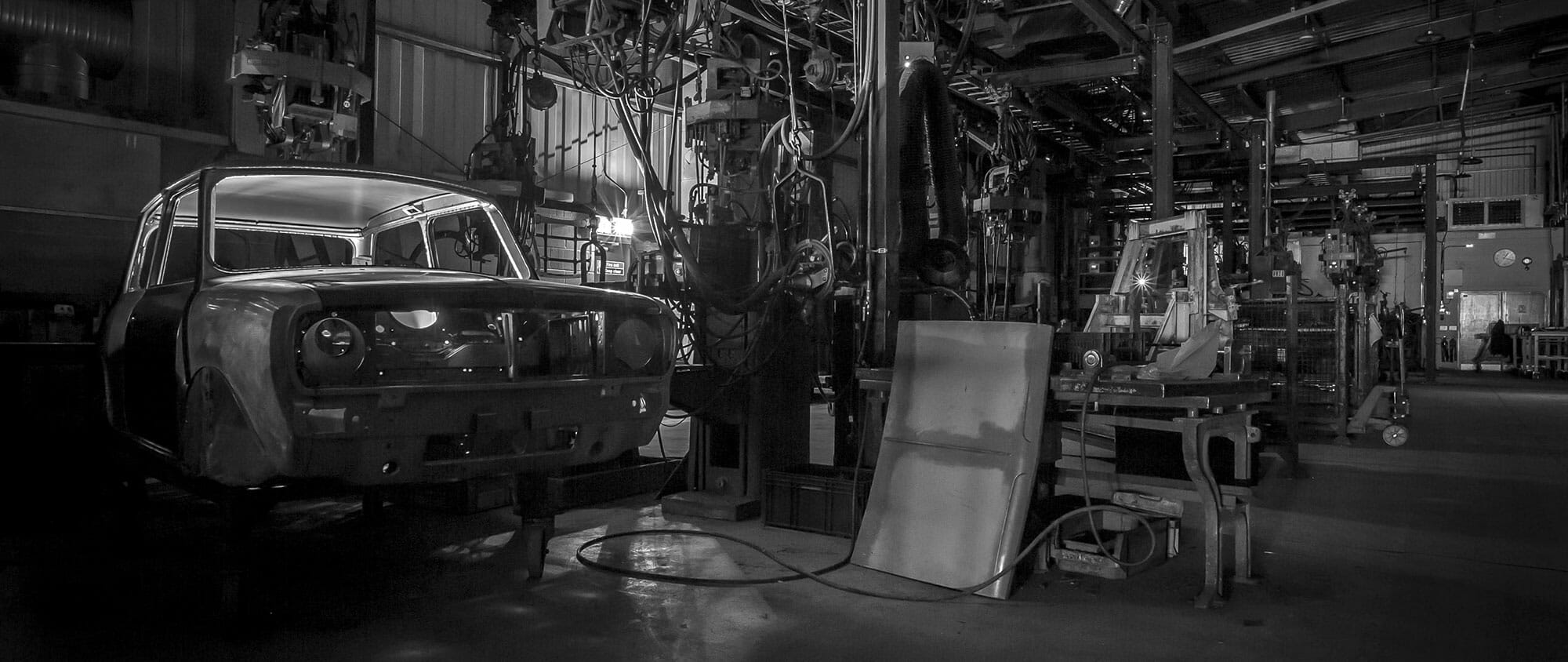 All Heritage product is built to the same exacting standards as parts used on the original manufacturer's production lines.
Crucial to the build of any assembly or bodyshell are the manufacturing assembly jigs. To ensure the quality of weld is to the required standard, welding equipment identical to that used by major motor manufacturers is used. British Motor Heritage have also scheduled an investment plan to improve process and manufacture of all our parts and bodyshells.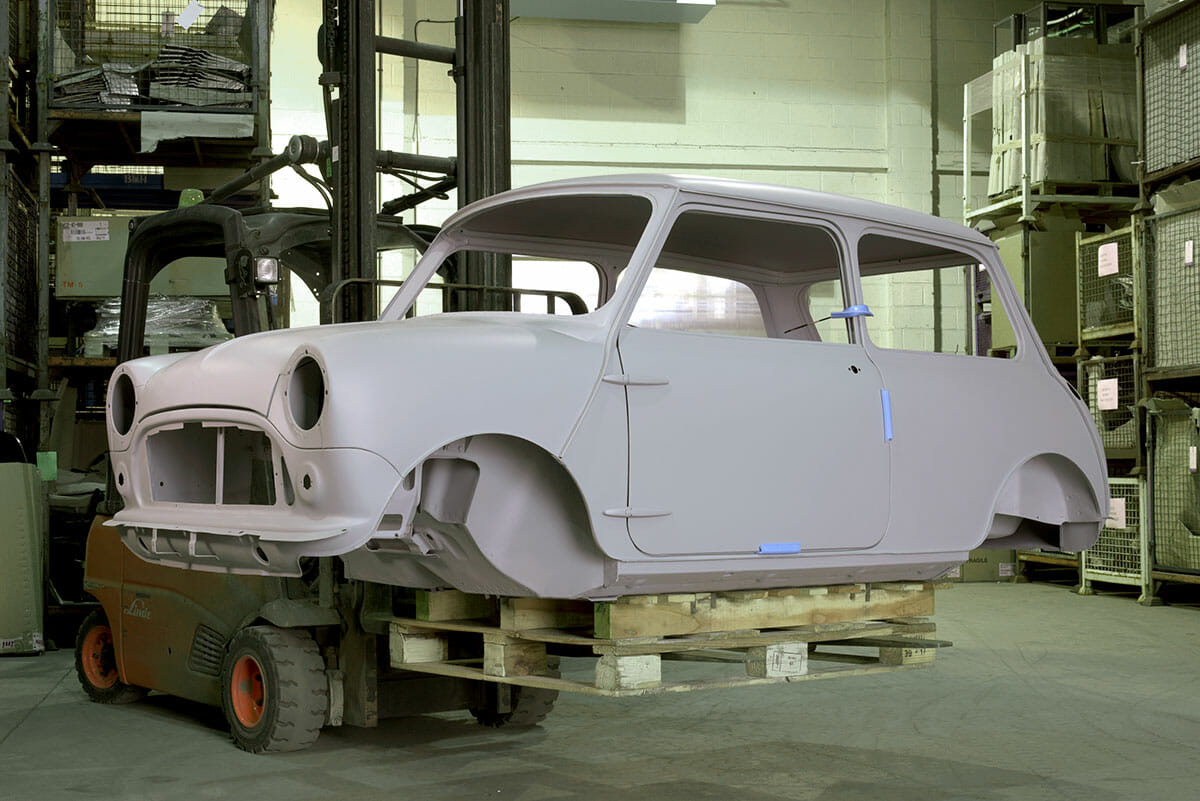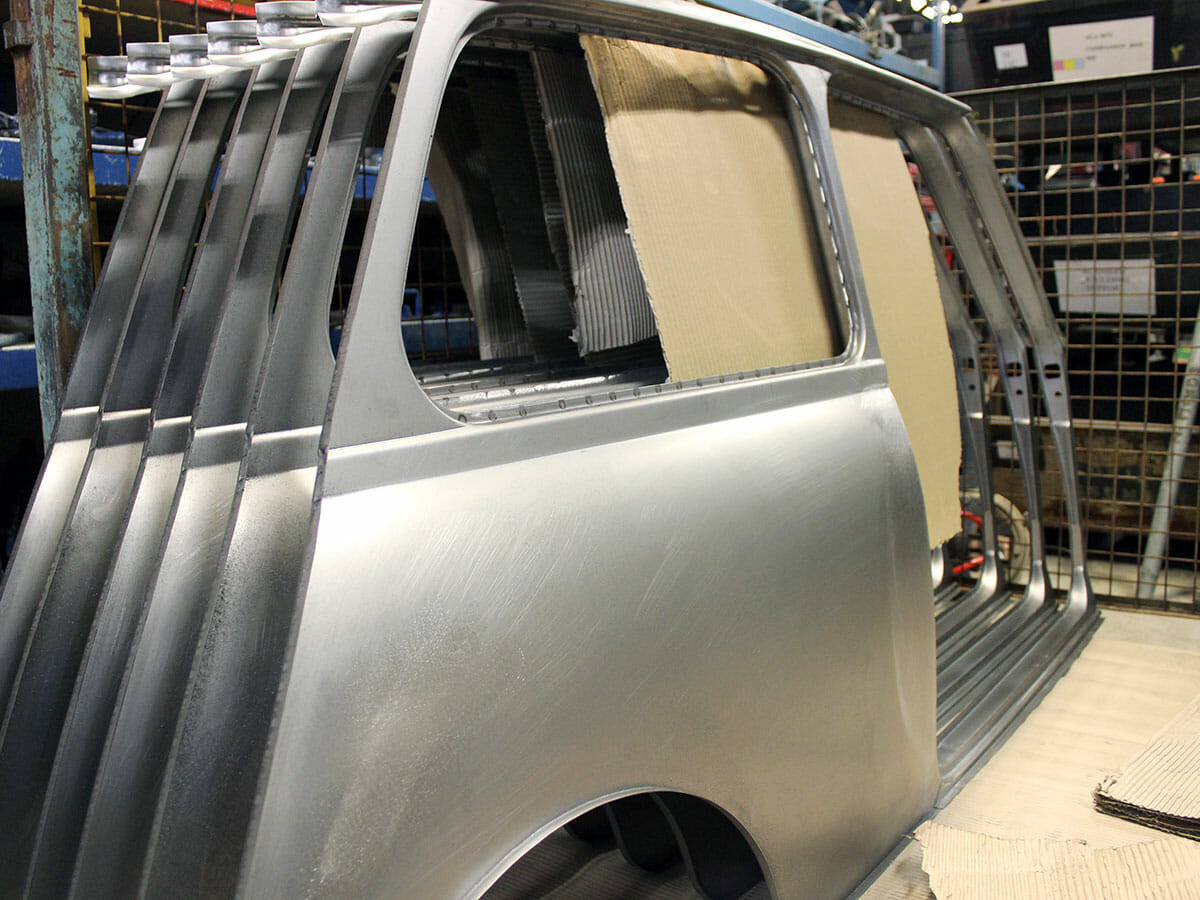 Original Classic Parts for British Classic Cars
British Motor Heritage manufacture parts for British classic cars using original tools wherever possible. Our Parts section shows you our parts list and recommended prices with a list of specialist retailers where you can purchase yours..
Book a Factory Tour
British Motor Heritage welcomes organised parties of visitors to take a look around our factory at Whitney in Oxfordshire. Why not organise a group from your club?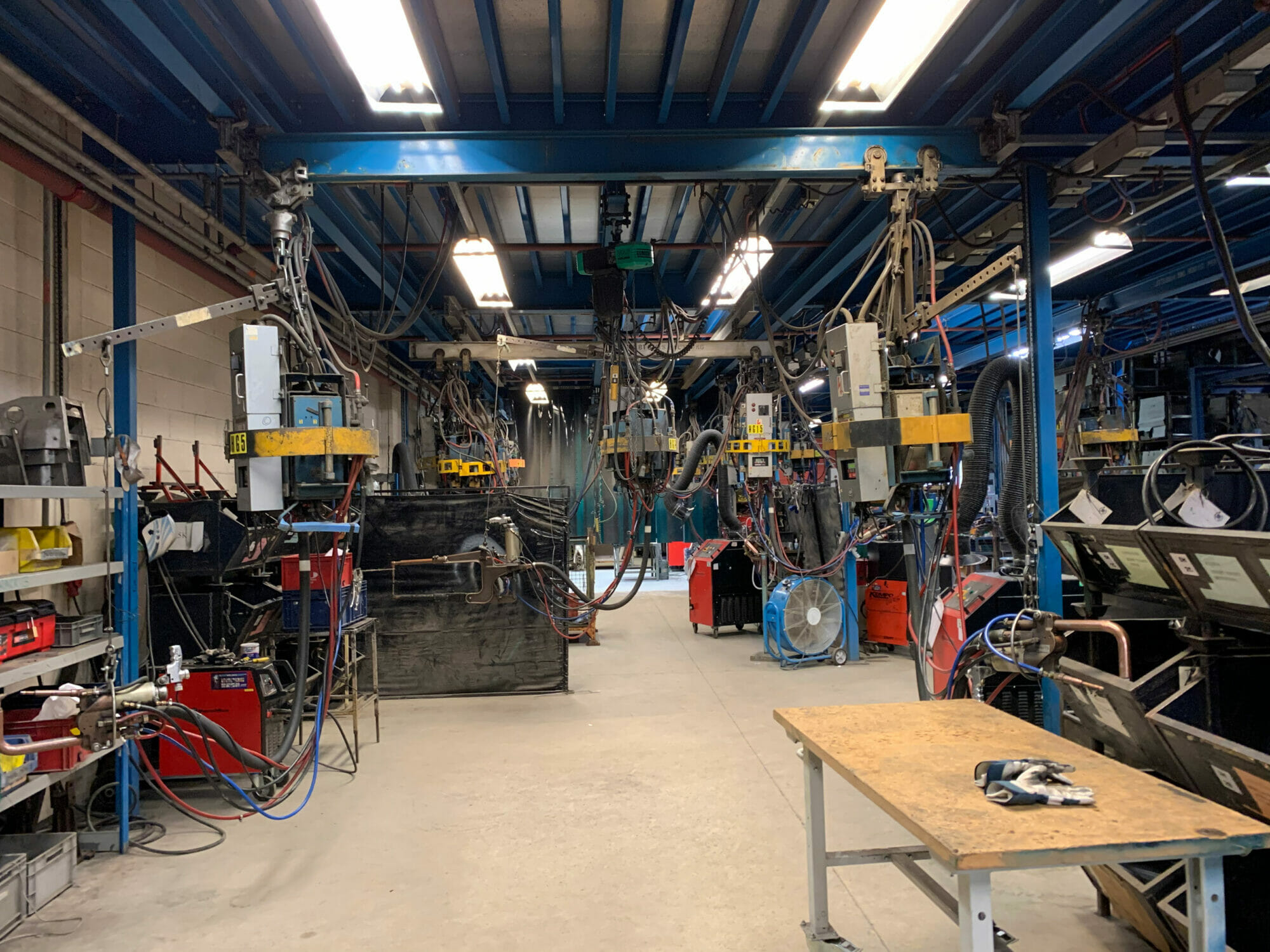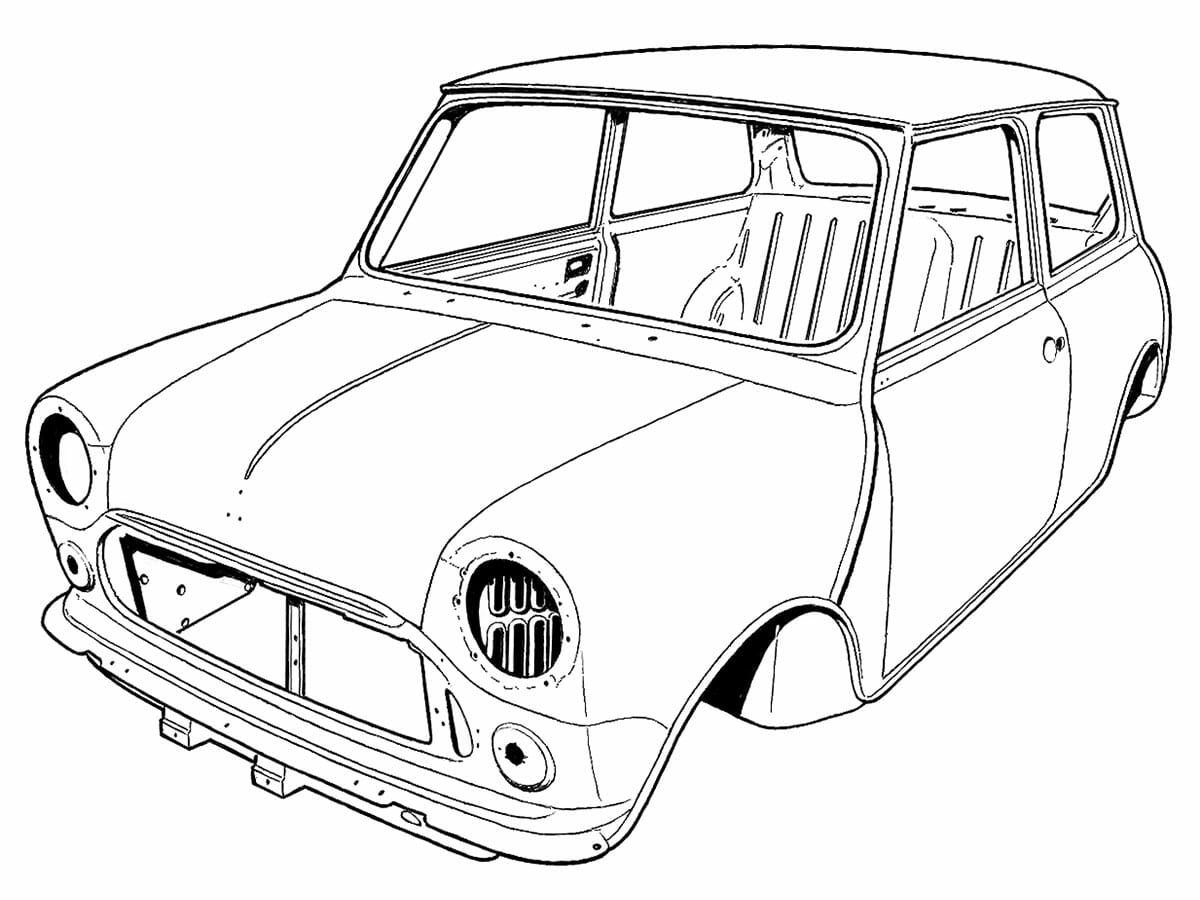 Original Manufacturers Drawings
British Motor Heritage rescued over 1000,000 original drawings from being destroyed when Rover Group was sold and we have now embarked on a project to digitise all the drawings and create an Archive.
Sign Up for Email Updates