Classic Parts for the British Classic Car Industry
Tex Motor Accessories have been manufactured in England for over 50 years and are still being produced at our facility in Witney, Oxfordshire, with many of the parts are still produced on the original tooling.

The company commenced supply of parts to British manufacturers in 1947 and quickly grew to be a major supplier of windscreen wipers and interior mirrors to the recovering British motor industry.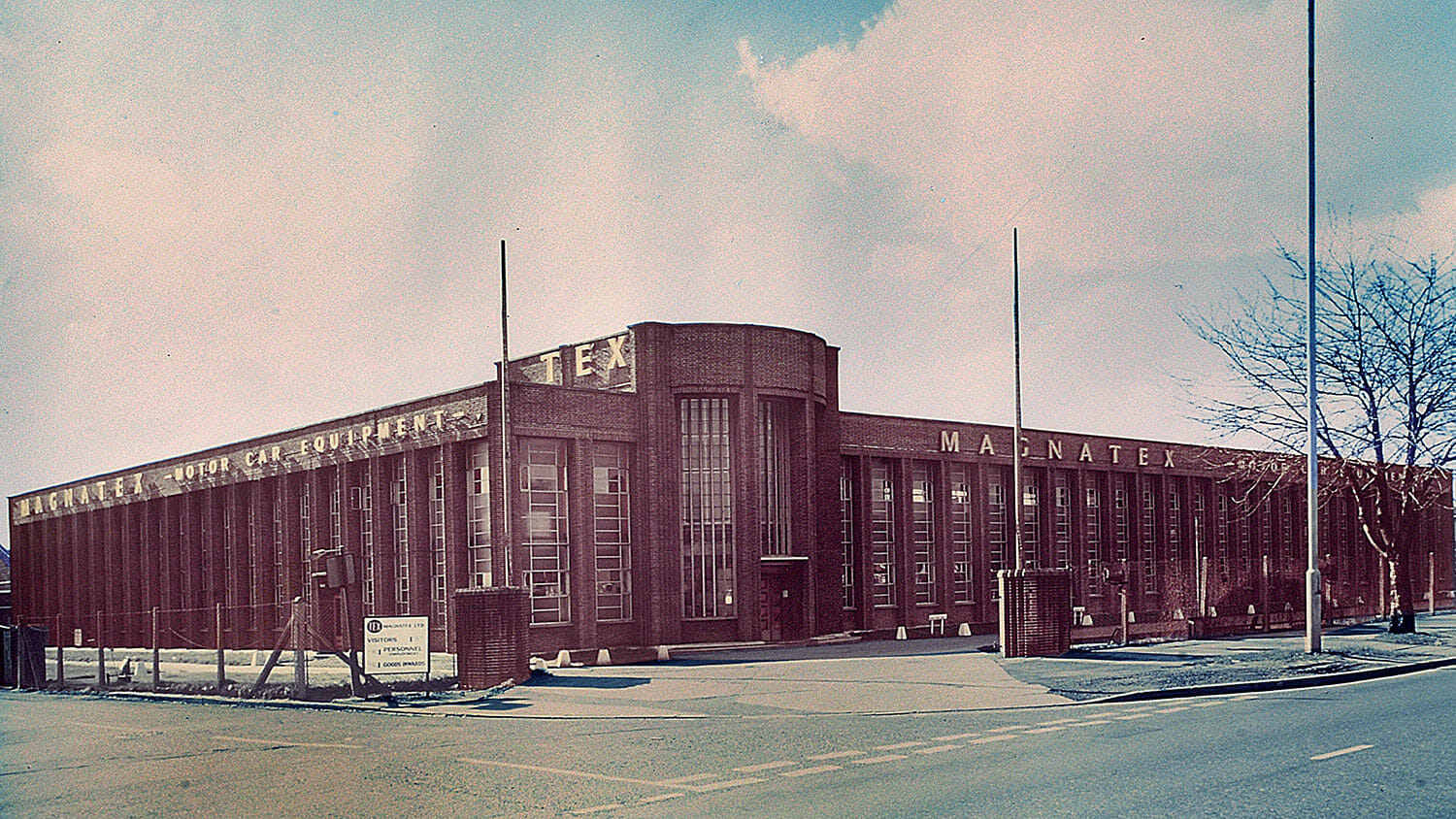 Tex established a major presence in the design and supply of vehicle wing mirrors, which were a major item for both OEM and dealer fitment all the way through to the mid-1970s. Windscreen wash systems were added to the range as they became a manufacturer standard fit.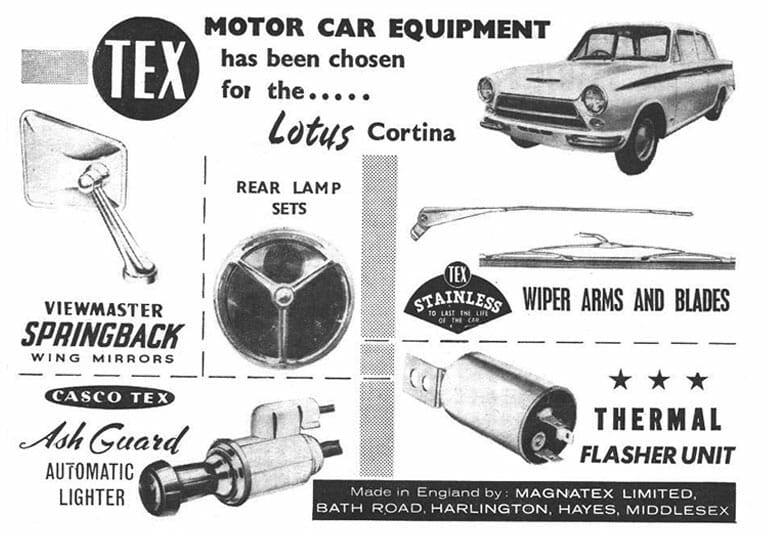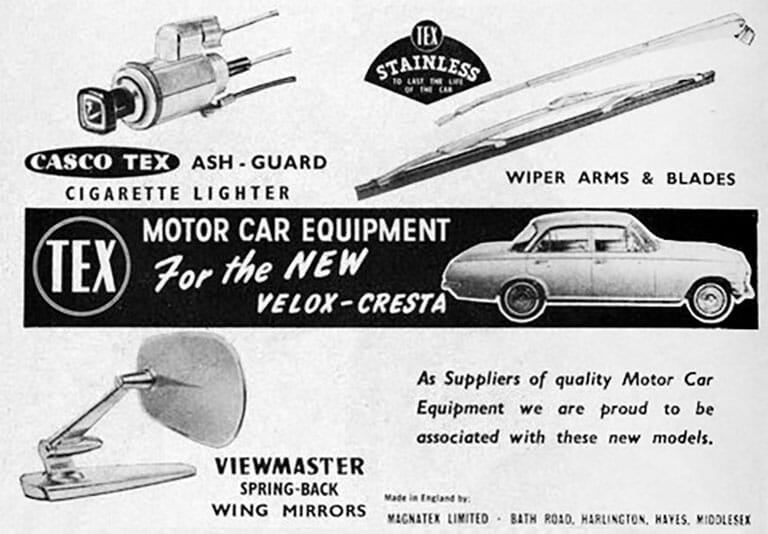 Tex's decline as an OEM supplier was prompted by the move to the manufacturer fit of external rear view mirrors. This effectively removed a significant percentage of the company's turnover just when it needed to invest in the increasingly sophisticated wiper and wash systems that were also coming into fashion. As a result, the company was downsized and sold in the 1980s and the name changed to MRM-Tex Ltd in 1986.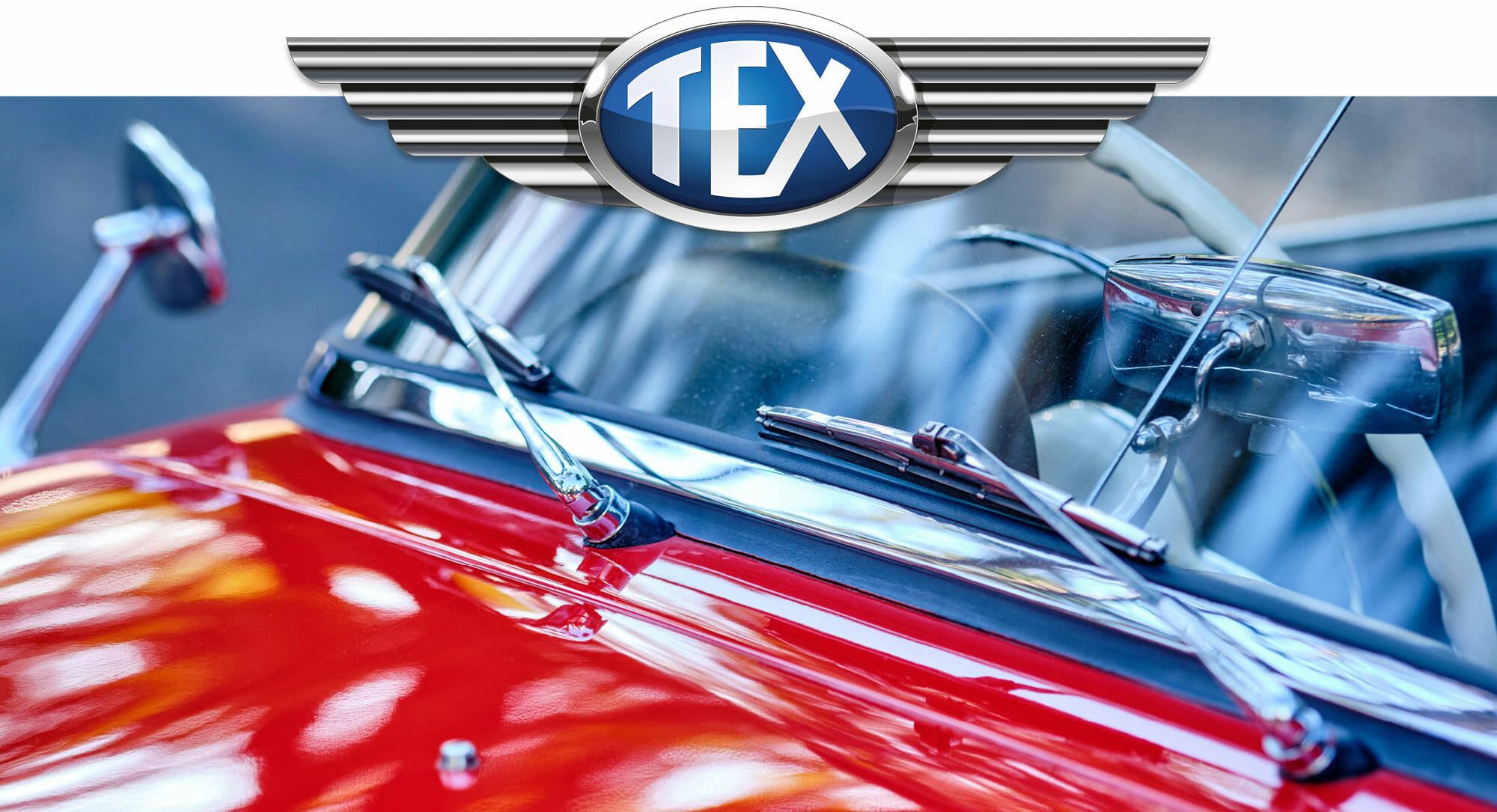 The current moniker of Tex Automotive Ltd was adopted in 1995, following a move from London to Witney. The firm was acquired by British Motor Heritage (BMH) in May 2008 and relocated within our premises shortly afterwards.
Using only the best quality steel and chrome parts the foundations of the range are Classic Mirrors and Stainless Steel wiper arms and blades – standard fit on most vehicles produced between the 1950's and 1980's.
Tex can also offer a bespoke wiper arm tailored to your specific length and angle of crank, so should be able to satisfy the wiper requirements for rarest of vehicles.
Tex are also major distributors of the Renovo car care product range (specialising in hood refurbishment) and Samco Silicone hose Kits.
The Tex Automotive website has a wide range of product for the maintenance of your classic cars. Together with accessories and collectables, Tex are the complete store for the classic car enthusiast and workshop.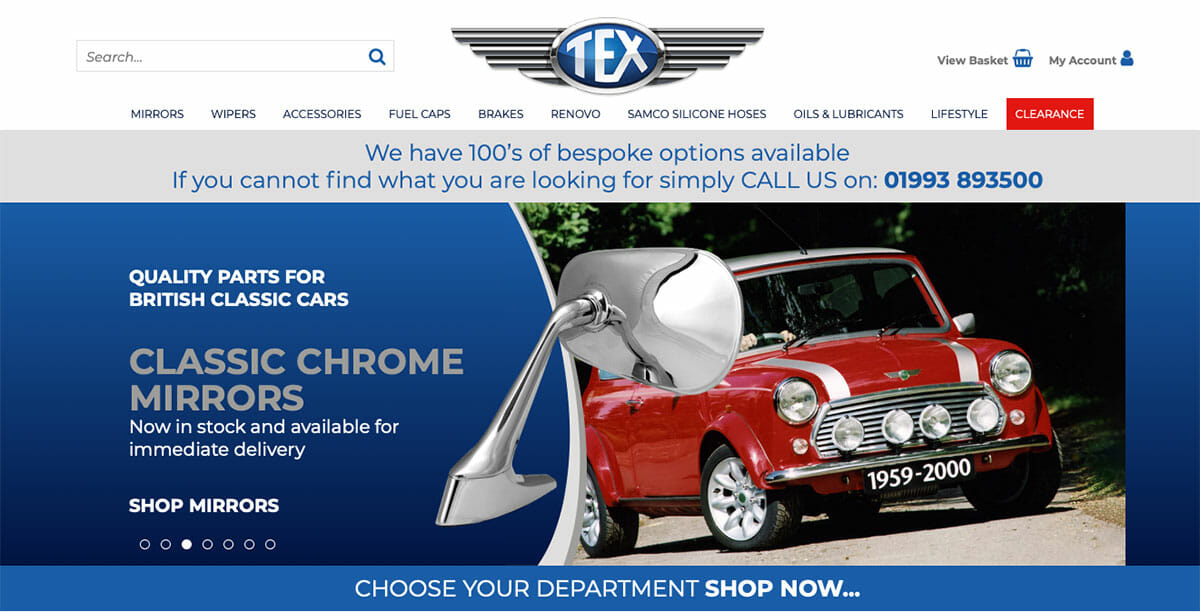 To view the full range visit www.texautomotive.com
Sign Up for Email Updates