Tex Automotive Limited is pleased and proud to announce the launch of a new product to its range.

The TR6 Front Bumper Assembly, original equipment part number, 822530, has been remanufactured from new tooling commissioned by Tex Automotive Limited. Originally manufactured at the GKN Sankey plant in Telford, the bumper was originally manufactured using a machine which rolled the section as opposed to a press operation. It is believed that this is the same plant which used to produce the TR6 chassis frames.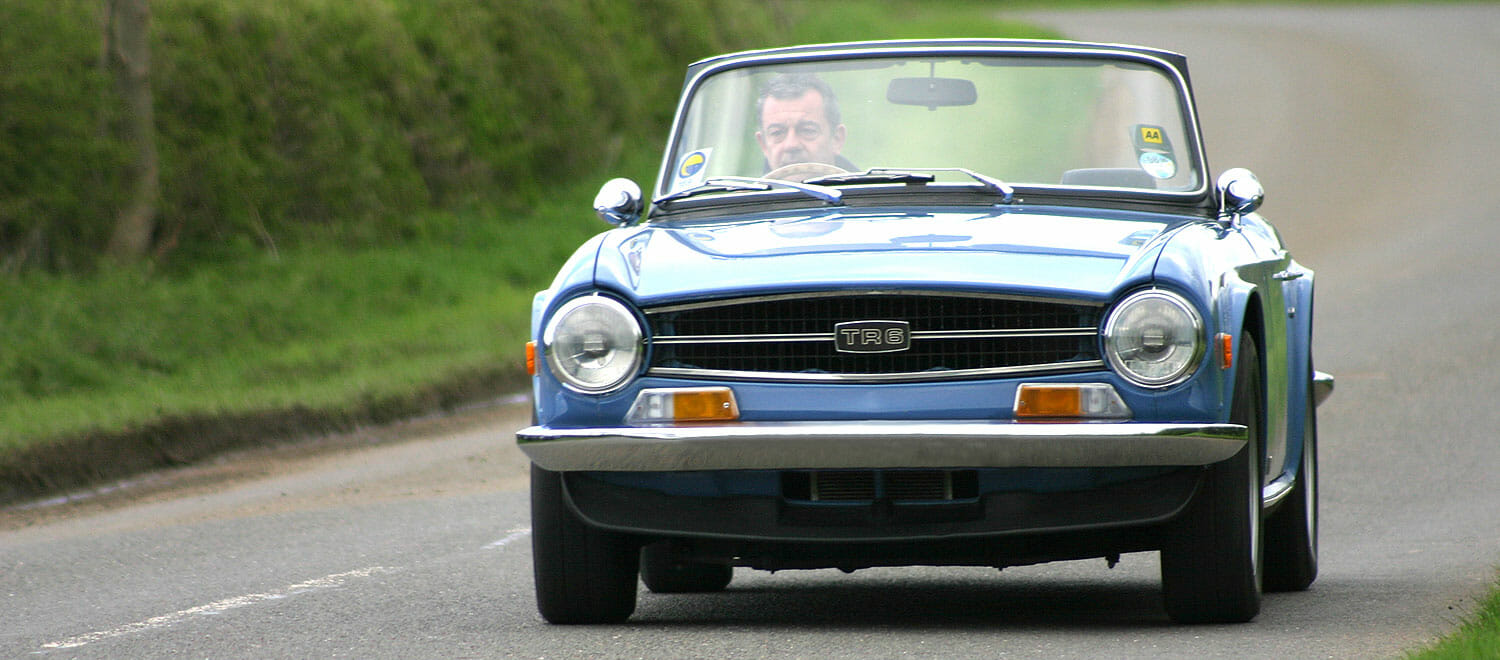 The tooling to manufacture these products was broken down in the mid 1980's, and the machine which manufactured the product was broken up and sold for scrap. Since then, the product has been manufactured in both chrome plated and stainless steel form. The tooling for the chrome plated pressings, however, was exhausted beyond its working life some six years ago, and the stainless steel product was never available when the TR6's were being manufactured. The quality of the product offered is variable.
This led Tex Automotive to commission brand new pressed tools to manufacture the product, and it is now available for sale.

822530 is a later product having superseded 908376, which was supplied for the vehicles with commission numbers beginning CC and CP. At commission number CR1 and CF1, the 908376 was replaced with 822530, which when fitted to the car was slightly further forward from the front valance, and at the same time, the spoiler (GLZ606) was also introduced.

The bumper which Tex Automotive have made is of the later specification, and will fit all European specification vehicles. It will also fit all US specification vehicles up to commission number CF12500, approximately 1974 model year.
---
The bumper is now available from your classic car parts retailer
The bumper which Tex Automotive have made is of the later specification, and will fit all European specification vehicles. It will also fit all US specification vehicles up to commission number CF12500, approximately 1974 model year
822530 – Front Bumper Assembly, TR6, All European Models,
US Models to CF12500
Retail Price: £375.00 plus VAT
---
Where To Buy
Now available from the BMH Approved Specialists listed below
---
Back To News