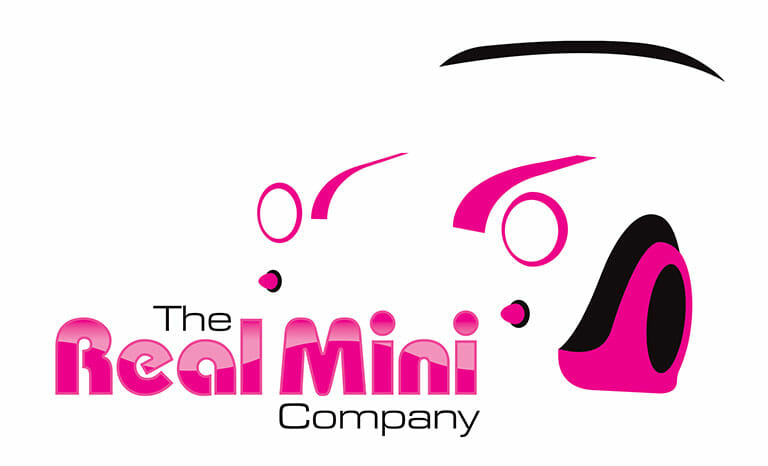 ---
The Real Mini Company supplier of parts for Classic Minis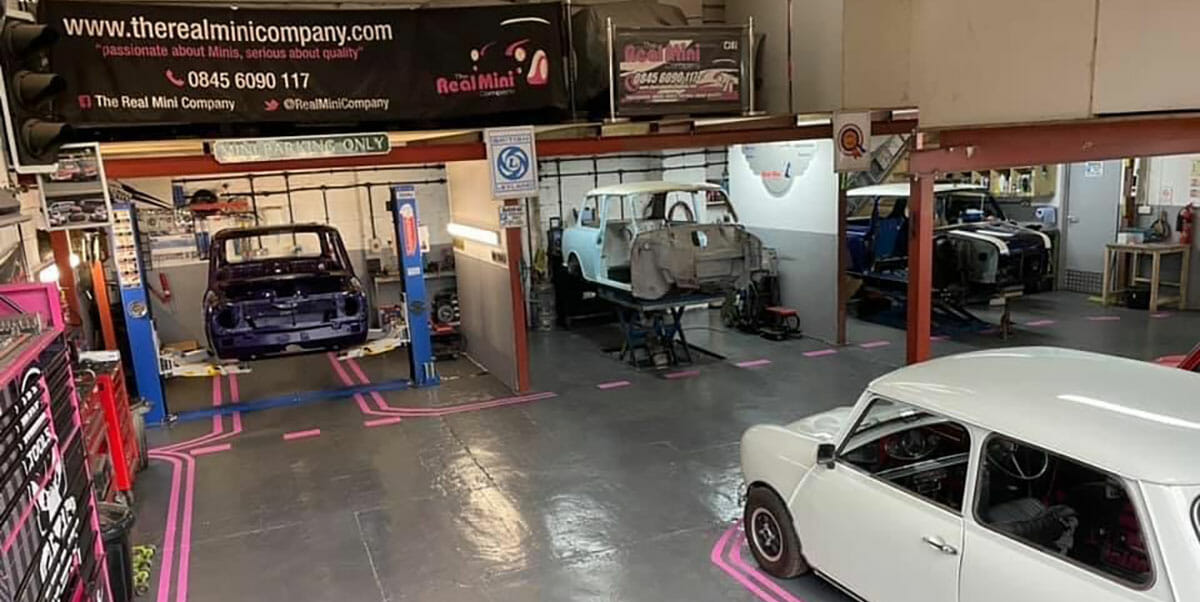 The Real Mini Company is a family run Mini restoration business based in Oxfordshire, the home of the Mini. The Mini is our passion; we use them daily, race them, rally them and within the business we sell, service and restore Mini's to a standard way beyond their original build quality. To do this we have established a specialist team who possess a vast knowledge of the Classic Mini range including one team member who worked on the original Mini production line and another who served his mechanical apprenticeship at a Mini dealership. Over many years of restoring, servicing and repairing Mini's, word of our skills has spread across the UK and abroad seeing us undertake projects on the continent and even as far afield as Bahrain.
Passionate about Mini's, serious about quality, The Real Mini Company specialises in Mini restoration catering for all models of the classic Mini range of cars.
Not only do we restore and repair Minis, we own them, drive them daily and race them across the UK and Europe so our knowledge of the Mini both in terms of bodywork and engine is second to none as is the care we take on all our Mini restorations, services and repairs. For examples of our work, take a look at our Mini restoration library.
Whatever the level of restoration required for your Mini we'll undertake it but at The Real Mini Company we will not compromise on quality, using only the best parts and tools for the job. Our unbeatable interest free pay-as-you-go instalment scheme allows you to spread the cost of your Mini restoration work over a timescale designed to meet your needs. FREE collection (if within 100 miles) and FREE storage (for the duration of the restoration) for full restoration projects. Whatever the project, whatever the requirements, there's only one Mini company to call – The Real Mini Company."
Sign Up for Email Updates