---
We offer the full range of services from servicing, repairs, engine rebuilds
Minimine, established in 1994, began life as a small workshop team, setup to support the local Mini community but quickly grew to supplying parts and eventually trading at most of the UK Classic Mini events and many International Mini Meet shows all over Europe. Now over 25 years later, after 100's of shows and 1000's of customers, minimine have gained a reputation for providing the 'nuts and bolts' of keeping all Classic Mini's alive and have restored, repaired and saved hundreds of Classic Minis during this time.

Our premises and base are in Stoke-on-Trent, Staffordshire which host, under one roof, our restoration workshop, engineering facilities and our retail counter which provides our customers with our ever-increasing range of parts and accessories. Spending many years developing and expanding the premises to meet the expectation and the needs of a Classic Mini only business, resulting in comfortable surroundings for all customers and staff, with a clean and modern environment.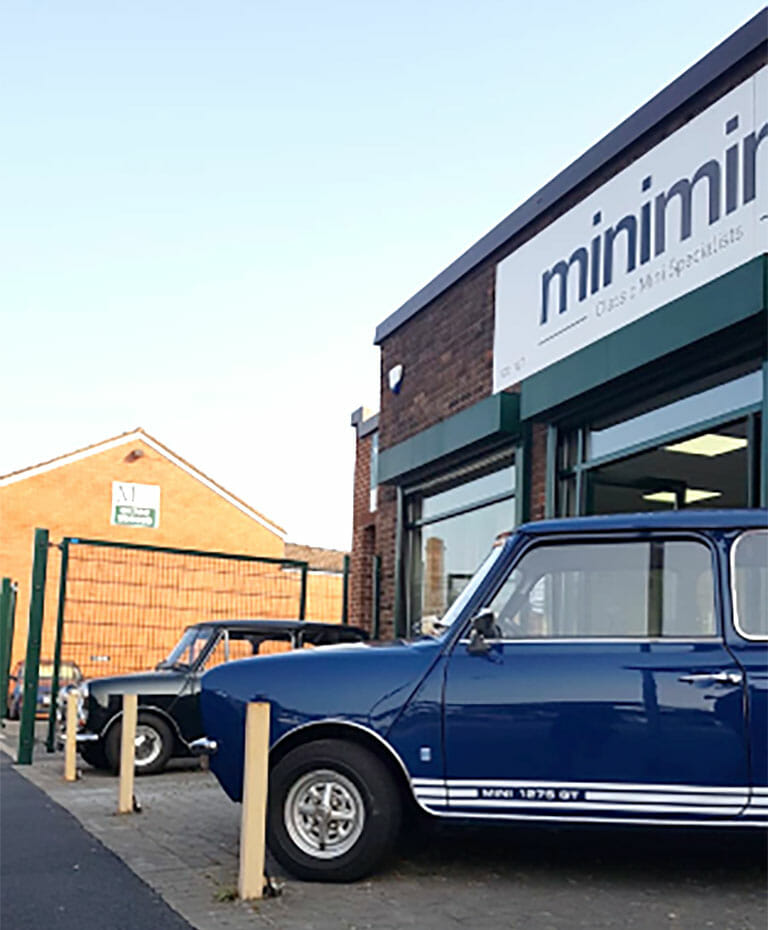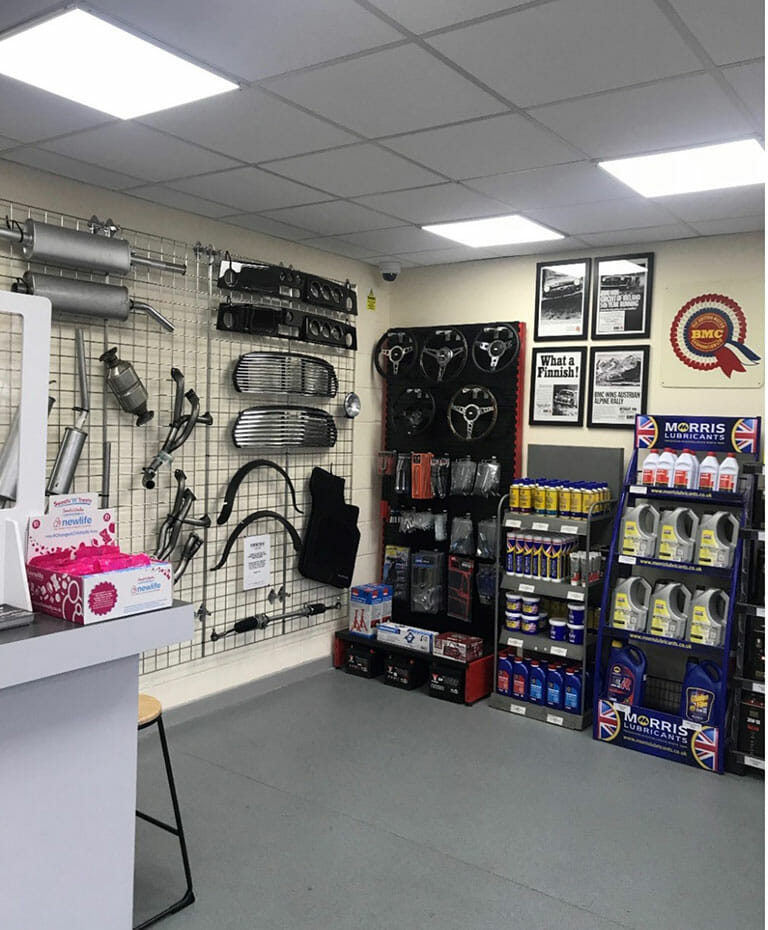 We are stockist for almost all available Classic Mini products, carefully choosing the best available, and in addition, minimine are actively responsible for producing over 300 Mini related products, utilising over 40 years of in-house engineering experience. These include products that have long since gone out of production or parts that needed to be re-engineered back to OE spec for the restoration market. Many minimine parts have passed through the hands of our customers and have been fitted with confidence for many years; most can be seen on our popular market leading eBay shop and website.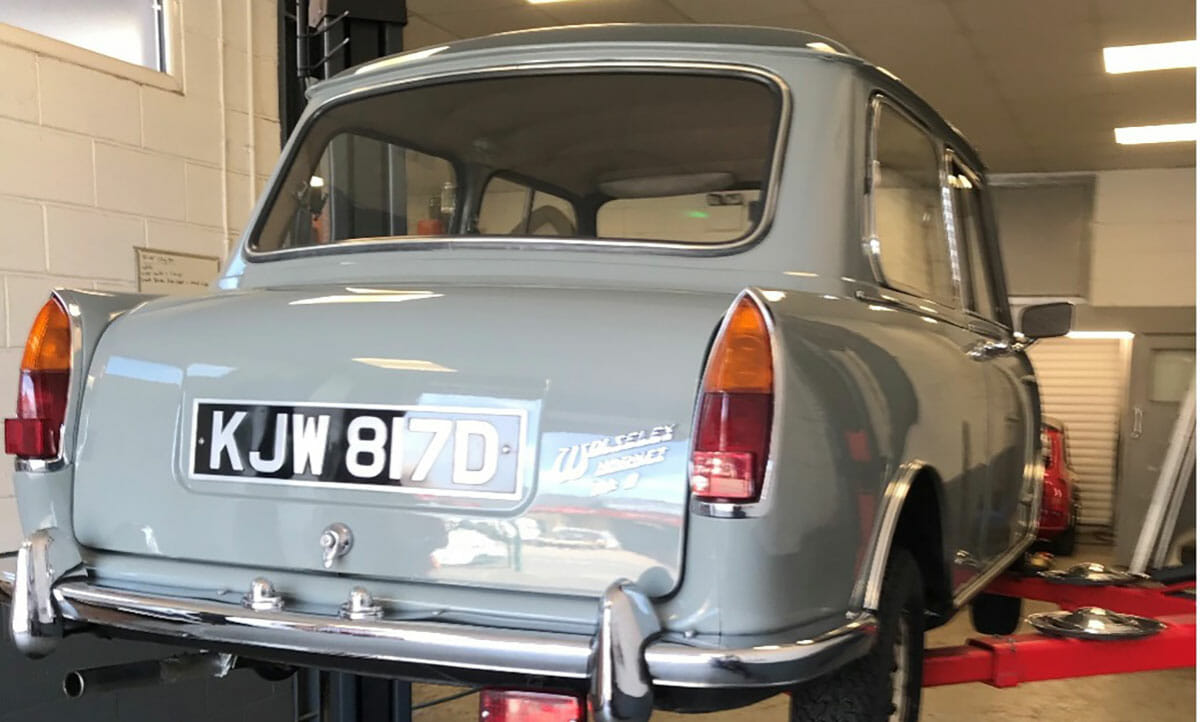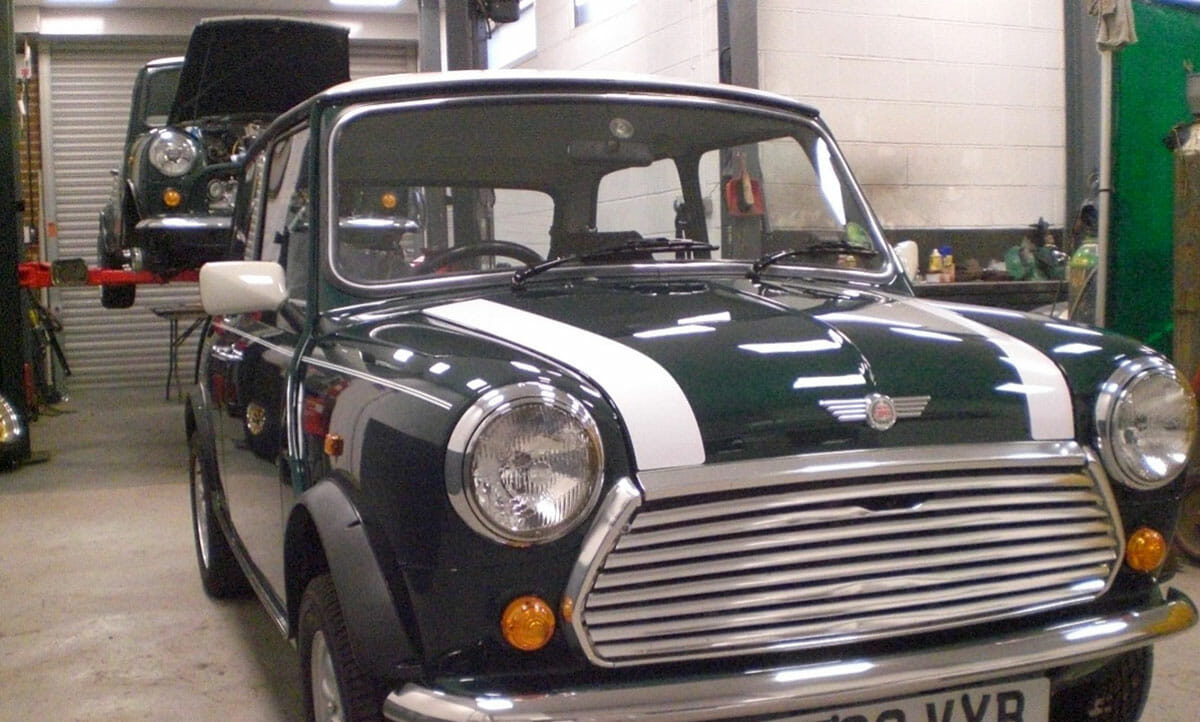 We have a fully equipped workshop, body shop, retail counter and mail order warehouse; please feel free to come and see us. We constantly have Mini's in various stages of repair and restoration for you to take a look at if you are thinking of your next project. We're always happy to have a chat and discuss your requirements. We can help with Mini storage, recovery and staged restoration if required.
Our aim is to bring you the best possible service from our vast experience and provide parts which are tried and proved through our workshop.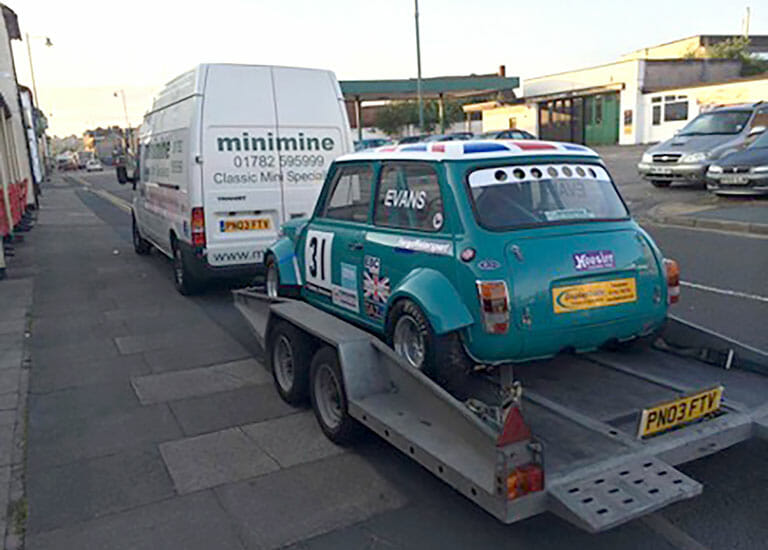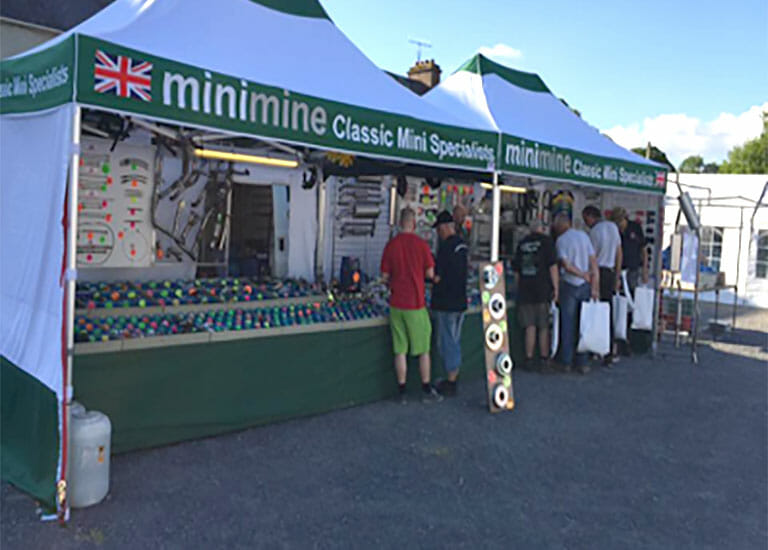 Services Offered
Classic Mini Specialist
Parts & Accessories
Worldwide Mail Order
Trade & Wholesale Suppliers
Complete Restoration Services
Service & Mot's
Re-trim And Headlining Fitting
Engine & Gearbox Rebuild And Upgrades
Suspension And Geometry Alignment
Health Report And Vehicle Apprasial Services
Collection And Delivery
Sign Up for Email Updates