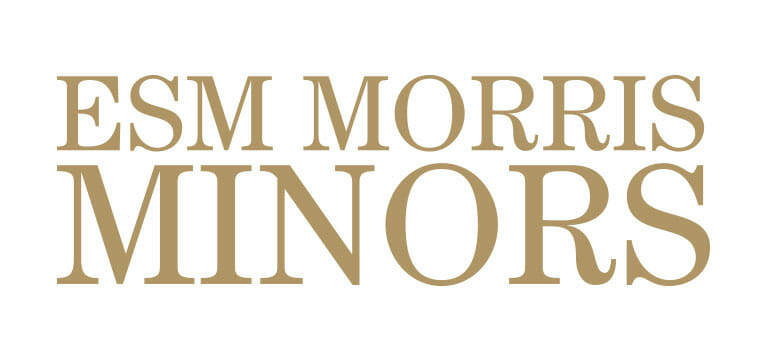 ---
Welcome to East Sussex Minors (E.S.M), Morris Minors Spares & Repairs since 1982.

ESM are the world's largest Morris Minor parts manufacturer and retailer approved by British Motor Heritage. We have been restoring Morris Minors since 1982 and supplying parts for them for the last thirty years. We carry huge stocks of new spares as well as a large number of those difficult to find second-hand parts for Morris Minors from 1948 to 1971.
In 2006, ESM went into partnership with Morris Minor Centre (Bath) Ltd. The two companies were a natural fit as ESM was essentially workshop driven and had had little involvement in parts manufacture. The partnership further developed and after several years the two companies became fully integrated, as they are today, under the directorship of Graham Clayton.
In 2019, after a 20 year absence, we reintroduced the Minor Junior Pedal Car, re-launched at the Goodwood Revival festival. More recently in 2021, after purchasing all of the Morris Minor tooling and stock from classic car spares specialist Bull Motif Ltd, ESM also took on Bull Motif's Austin A30 & A35 spares business.
The company continues to look to the future with a long-term view to the sourcing and tooling for the best Morris Minor and Austin A30 & A35 parts available.
Services:

Parts & Spares
Associated business with Workshop
Restoration facilities
---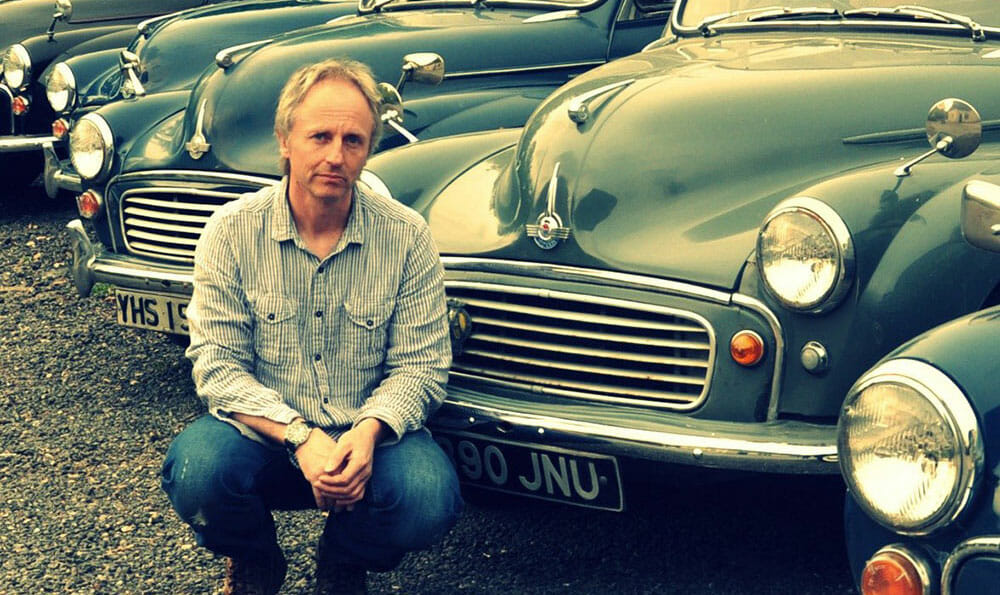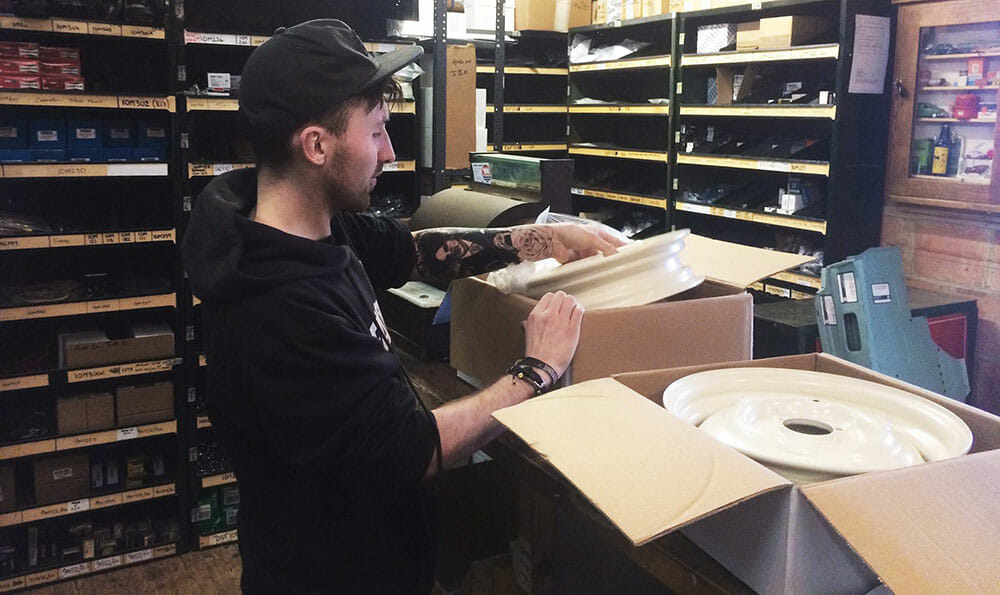 Sign Up for Email Updates