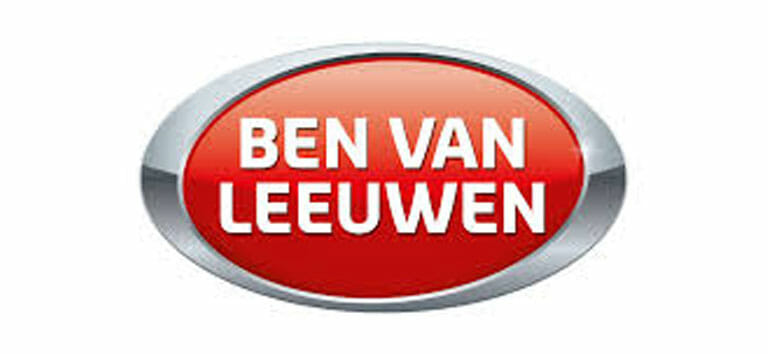 ---
Welcome to Mini Centre – Ben van Leeuwen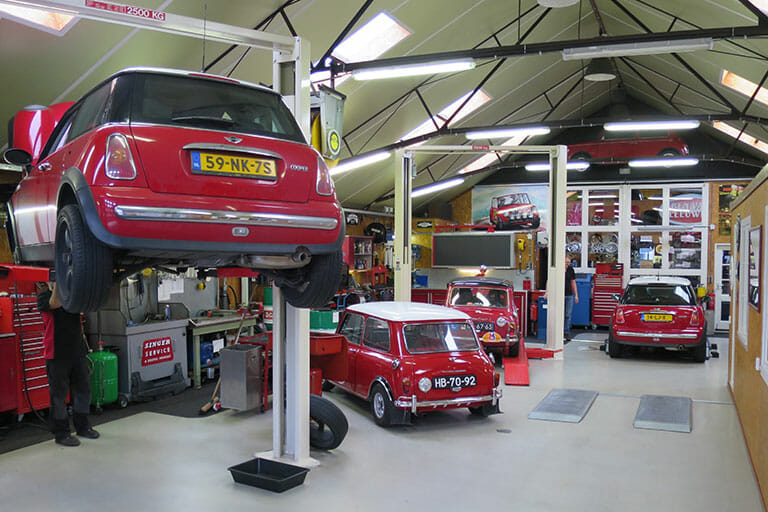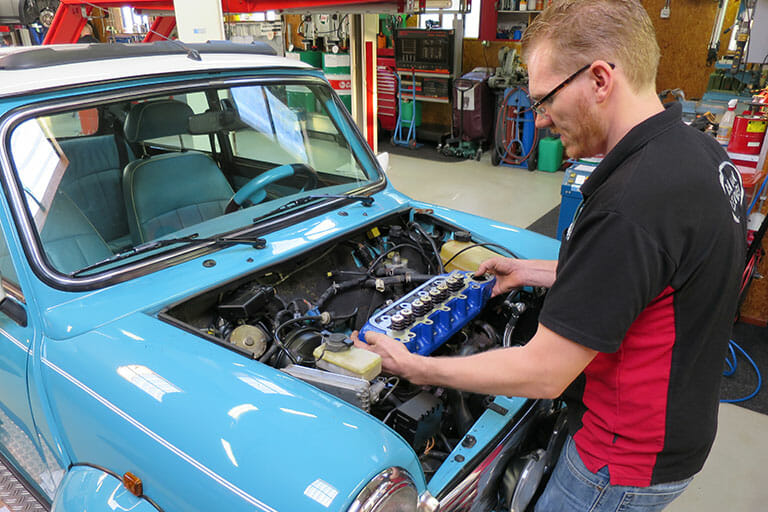 In 1979 Ben van Leeuwen started his own company, and soon after that, he decided to specialise in Mini. The company started later on to produce convertible Mini's and collected a huge stock of Mini's and Mini parts. The 90's were very important for the company. Lots of projects where completed, which drew a lot of attention, and therefore the company became famous in the Dutch Mini scene. In 1997 when Rover stopped importing the classic Mini into the Netherlands, the company took over importing the MPi Mini's. After a lot of discussions with the importer, Rover NL decided in 1998 to start importing again, and the Dutch Mini enthusiasts very very grateful.
From the birth of the new MINI, the company was very interested in this car, and the company accepted the new MINI as a part of its future.
In 2016 Ben's 2 sons became partners of the company. Bert is now the manager.
Nowadays the daily activities are both relating the new Mini as well as the classic Mini. The company still stocks a huge amount of parts, both new and used.
Sign Up for Email Updates