After a number of years of non-availability Tex Automotive have retooled the 13" wiper blade – it is available in Stainless Steel, Black & Polished versions.
Popular vehicle fitments include:
Alfa Romeo models from 1963 to 74
BMW 2002
Hillman Imp
Lotus Elan
Volvo P1800
And of course, MGB where standard fitment was the 7.2mm wide blade from 1968 to 1972. 1972 to 1980 models were fitted with the black version, but many owners choose to go for the retro look and fit stainless or polished.
From 1967 to 1968 vehicles were originally fitted with a 5.2mm version – this is also now available in Stainless or polished.
Part numbers:
B12313 Stainless steel (GWB144)
B12313E Black (GWB245)
B12313P Polished
B05013 Stainless Steel (GWB143)
B05013P Polished
---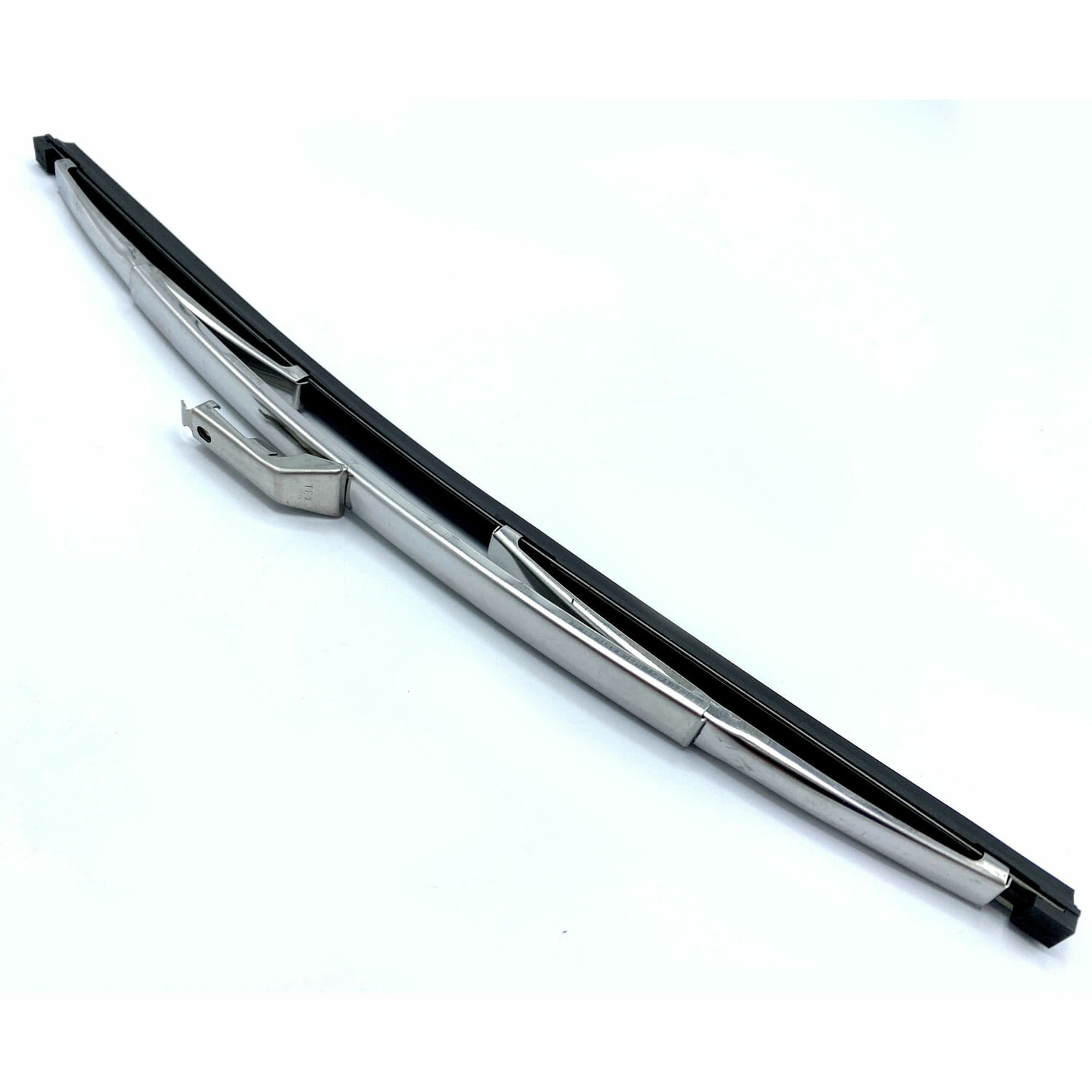 Wiper Blade B12313 13″ Stainless steel (GWB144)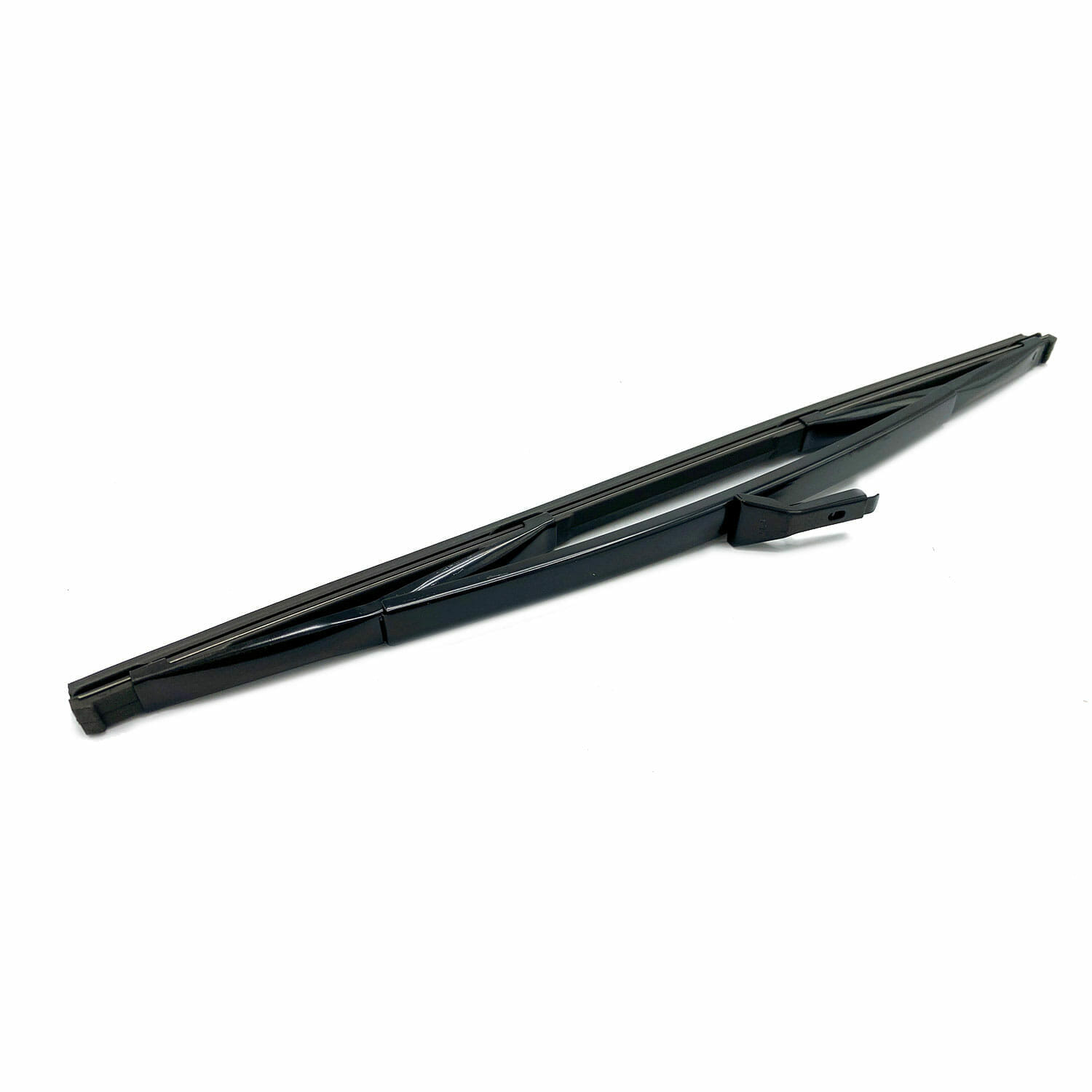 Wiper Blade B12313E 13″ Black
(GWB245)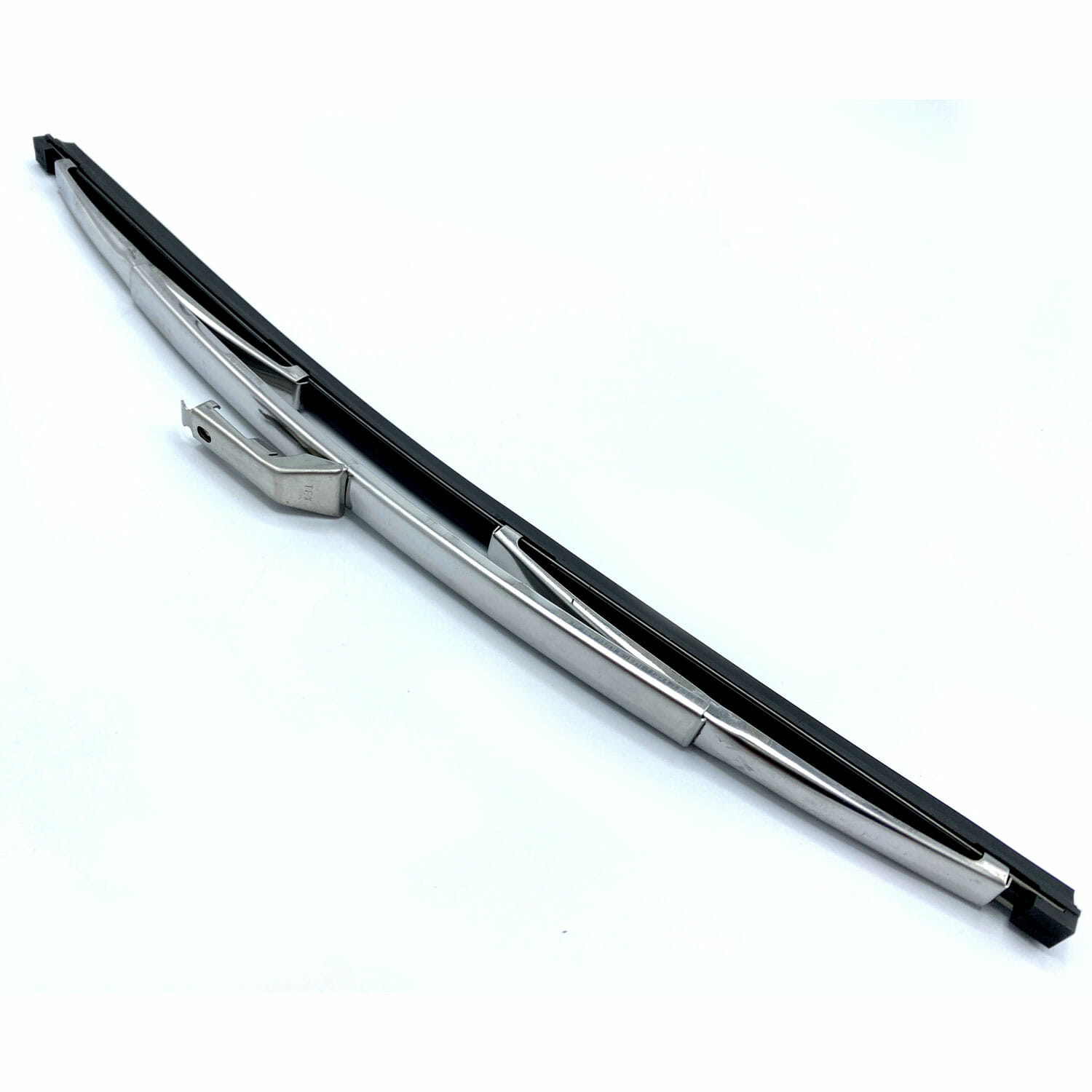 Wiper Blade B05013 13″ Stainless Steel (GWB143)
---
To check out the full range of classic car accessories and much more, go to the website
---
Back To News