While the UK government currently offers a grant of £2,500 towards the cost of buying a new EV, they should also consider introducing grants for conversions?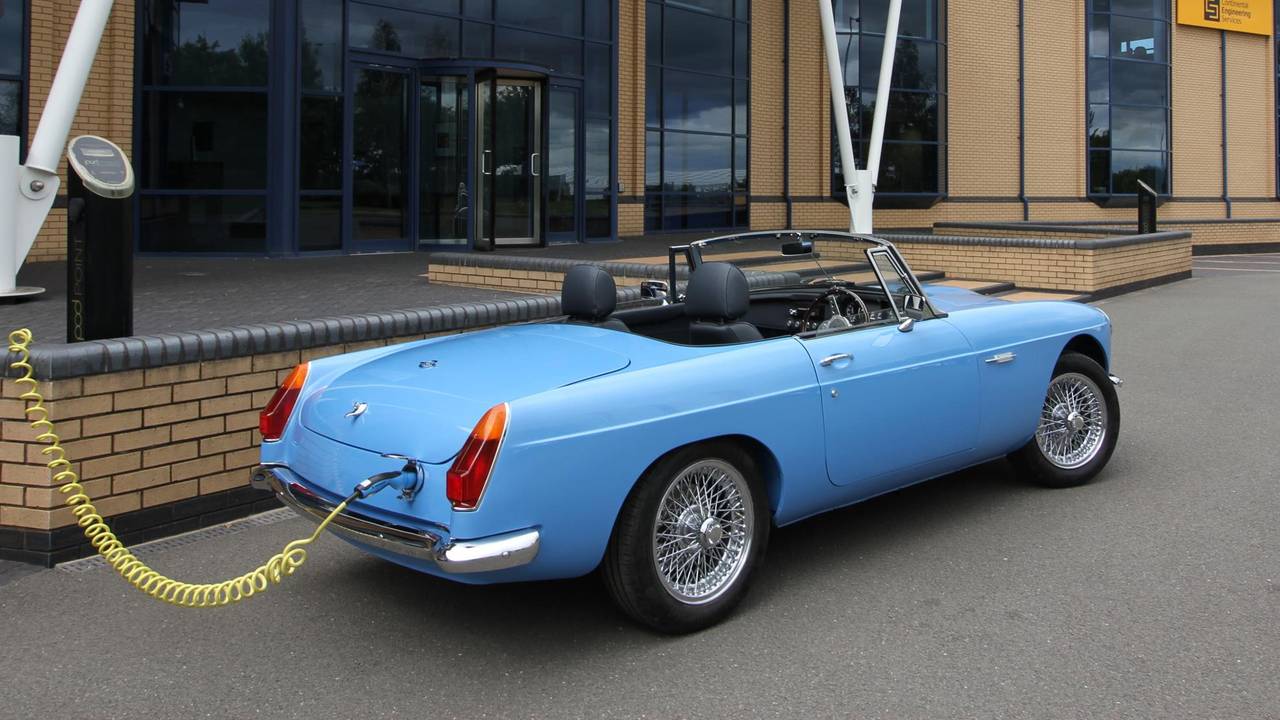 The BBC Reports that – It's a disaster to waste the millions of old [petrol and diesel] cars on our roads, and the governments' EV rebates are encouraging scrappage.
The government needs to offer affordable conversions on cheap old cars, to make use of the scrapped EV batteries – which have raw materials that are still sky-rocketing in price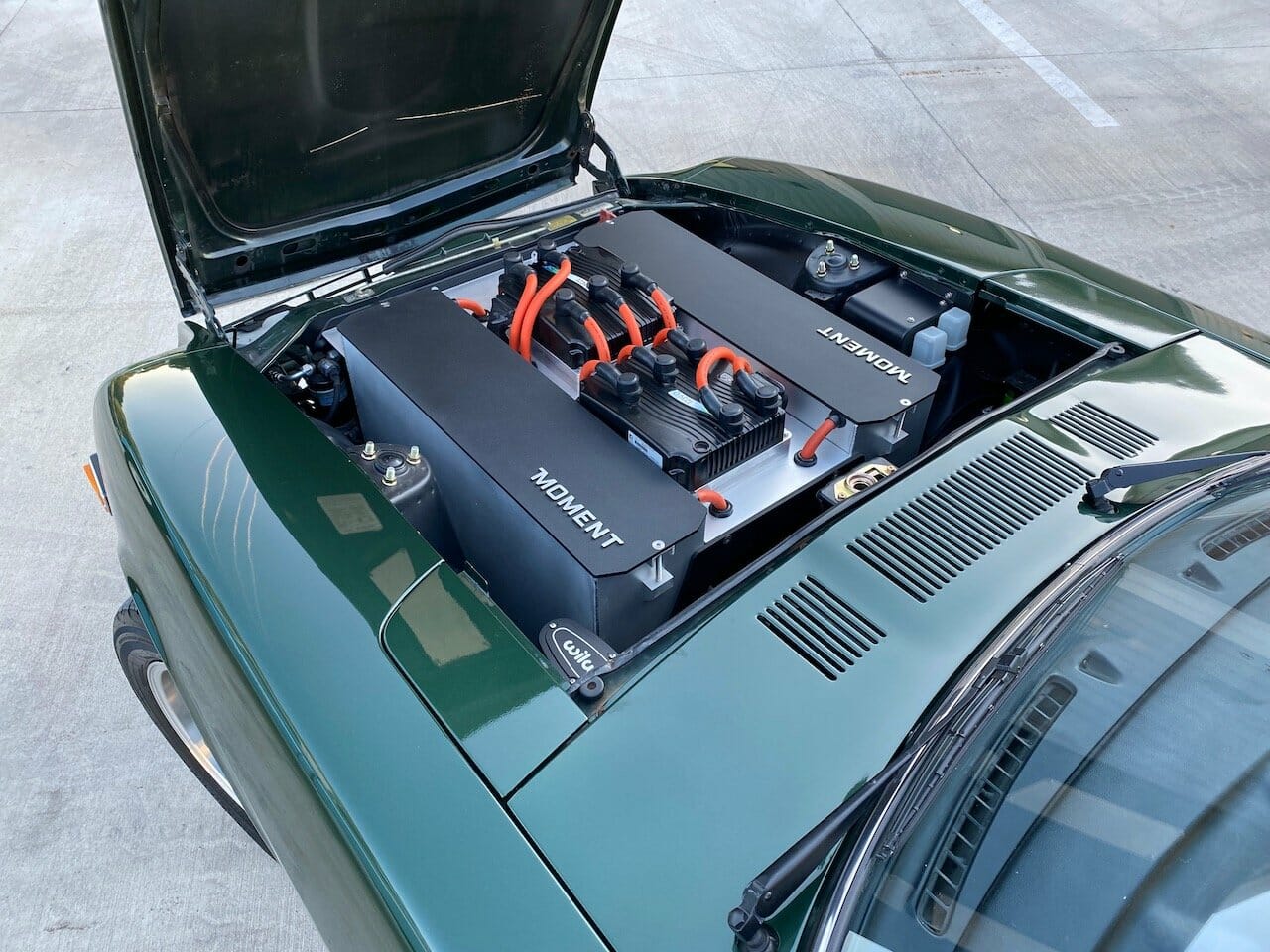 A spokeswoman for the Department of Transport says it is looking at the issue: "Retrofitting vehicles with batteries is an emerging market, and we're working with green travel researchers."
In the meantime, classic cars converted to electric do come with some financial incentives. Like all classic cars (currently classified in the UK as those built before 8 January 1981), they are exempt from vehicle tax if not used for commercial purposes.
Plus, classic car insurance is typically cheap, at least if the vehicle does not do much mileage. However, if you convert your vehicle to electric power you are going to have to inform your insurance provider, and your premium may rise as a result.
The general feeling is that a global push towards much more sustainable practices is causing a "real feeling that it's time to re-balance behaviours."
Our classic cars a beautiful objects which are very much under threat, and there's a feeling that younger drivers want to preserve, and further the legacy of these cars by making them electric.
---
Back To News