In 1948, MG enthusiast Al Moss spotted a common problem amongst fellow British sports car owners – service and parts for these fantastic cars were not widely available.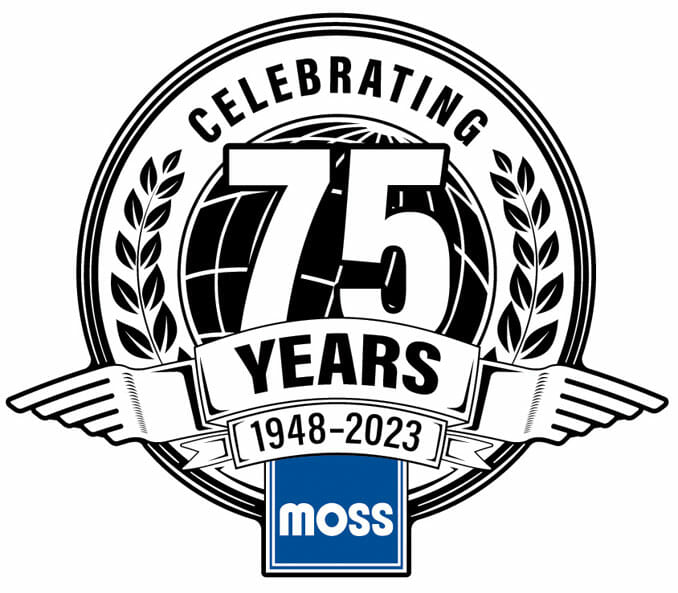 Al saw the opportunity and founded Moss. Since then, Moss has grown to serve classic car owners all over the globe.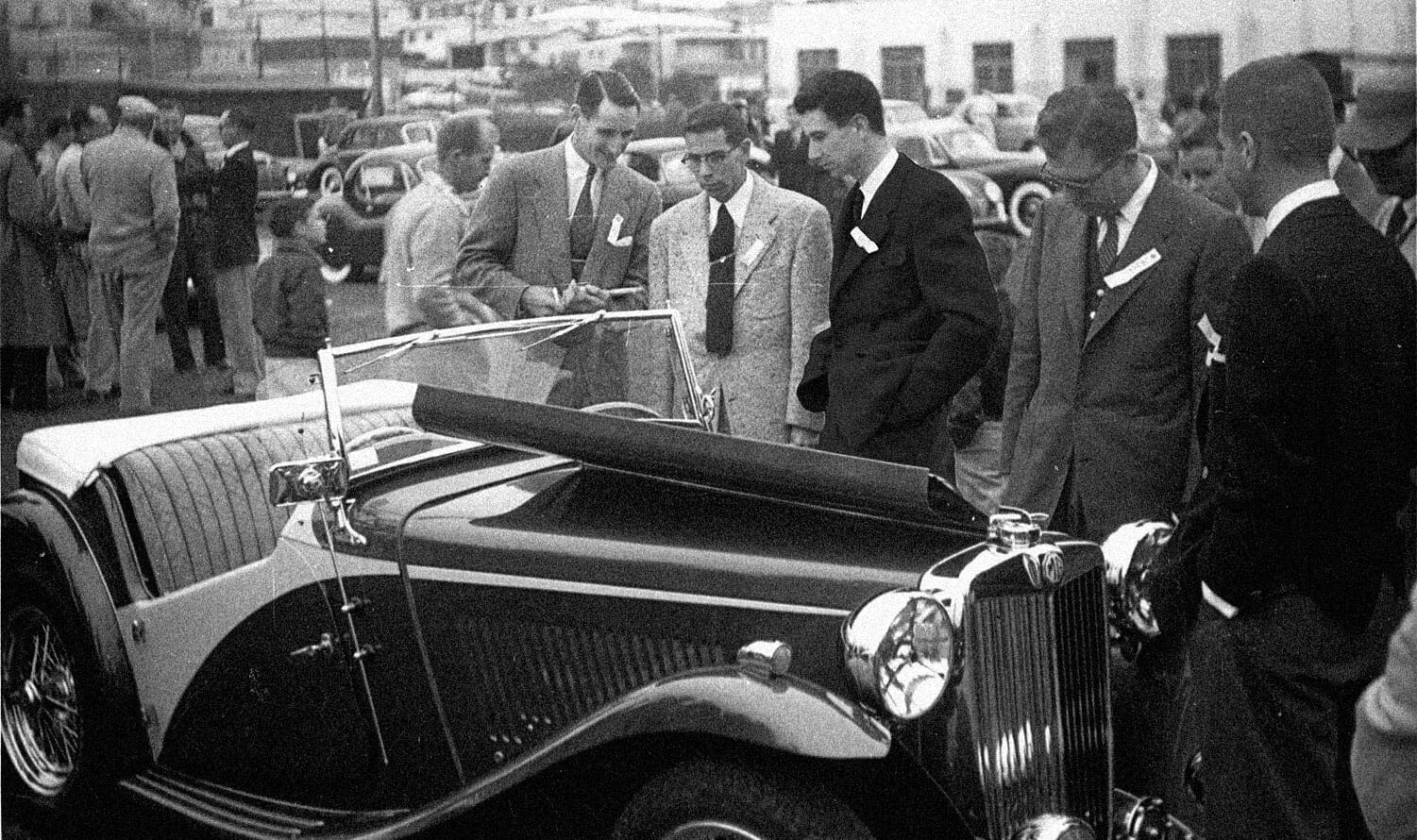 Moss's 75-year legacy is not merely about retailing parts; it's an ongoing dedication to the preservation and celebration of classic automobiles. From MG to Triumph, Austin Healey to Morris, the classic Mini, Jaguar, and even Mazda, Moss's catalogue boasts an extensive range of parts that cater to these beloved classic models.
The company's inventory is as diverse as the history of the cars it supports. Be it the restoration of a classic British roadster, or the regular maintenance of a cherished family heirloom, Moss is the go-to destination for classic car enthusiasts. They offer an array of quality parts, from carburettors to chrome trims, brake pads to body panels, playing an instrumental role in ensuring these automotive icons continue to grace our roads.
This dedication to preserving automotive history is seen in the satisfaction of countless classic car owners who trust Moss for their restoration and maintenance needs. Moss provides a seamless purchasing experience, allowing customers to order their much-needed parts in-store, by phone, or online. Coupled with their in-depth knowledge and stellar customer service, Moss stands as a beacon for classic car aficionados.
With three branches in the UK, a branch in Paris, and two locations in the U.S., Moss serves as a hub for the classic car community. These branches are not just retail outlets, but meeting points for enthusiasts to connect over their shared love for classic vehicles.
Moss's 75th anniversary is not just a milestone for the company, but a testament to the enduring appeal of classic cars. The passion, knowledge, and camaraderie found within Moss's walls reflect the vibrant classic car scene that continues to flourish, thanks in part to companies like Moss.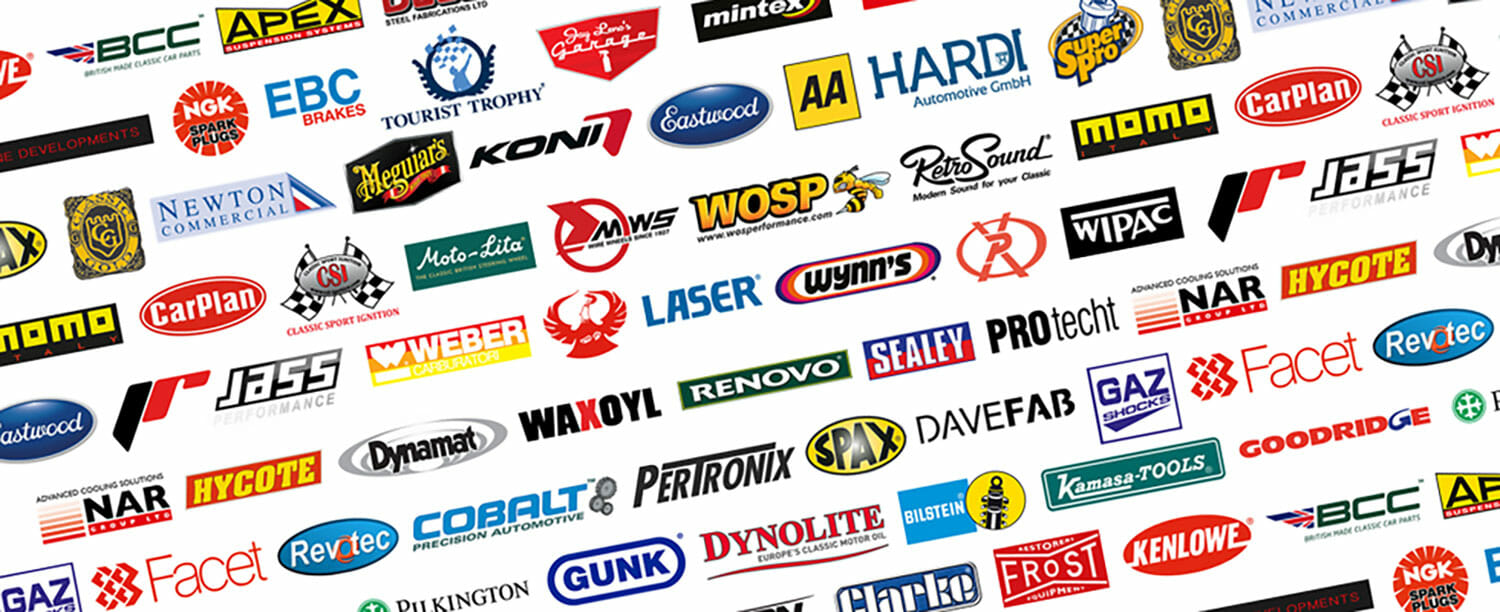 Their product range includes fan-favourite brands like Spax, Revotec, RetroSound, Phoenix Exhausts, GAZ, Frontline Developments, SuperPro, Dynolite Oils, Cobalt, Bell, Pertronix Ignition Systems, Tourist Trophy, Maniflow, K&N, Goodridge, and many more.
For more information, or to find the right parts for your classic, visit moss-europe.co.uk or call 0800 281 182. Whether you're an amateur enthusiast or a seasoned restorer, Moss's extensive range and expert service are there to ensure your classic car continues to turn heads and warm hearts for many more miles to come.
---
Back To News