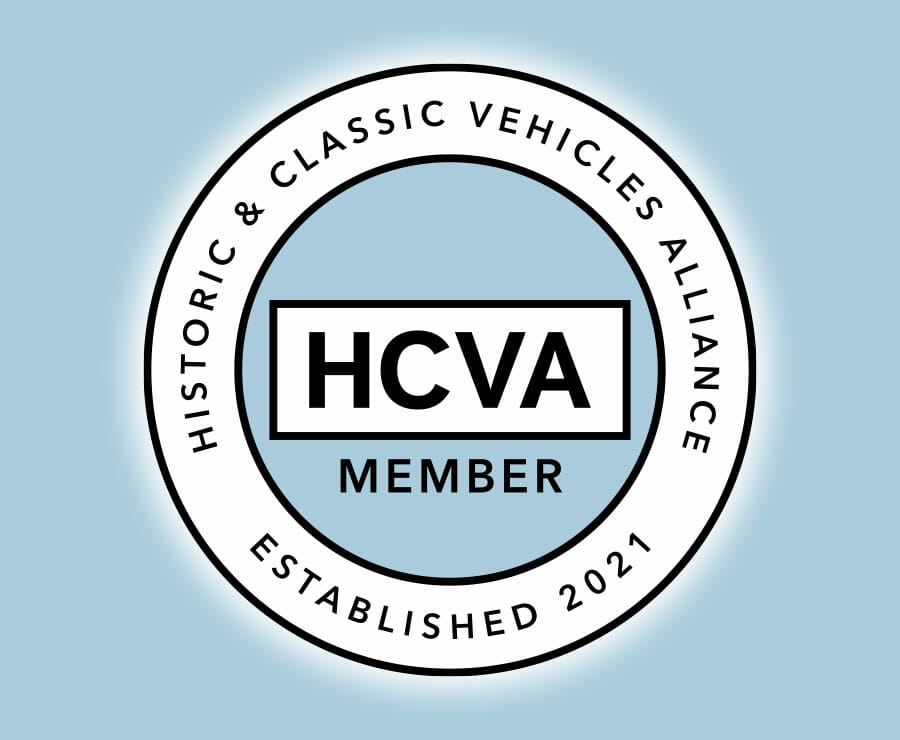 We are proud to announce that we are now a fully-fledged member of The Historic & Classic Vehicles Alliance (HCVA), the not-for-profit organisation whose mission is to promote, support and maintain the long-term health and success of the historic and classic vehicle sector.

Launched in May last year, the HCVA has created a powerful voice for everyone with an interest in preserving the enjoyment of such vehicles, and is engaging at the highest level with the government, regulatory authorities such as the DVLA, the media etc to secure a sustainable future for all aspects of the historic/classic movement.
Said BMH Managing Director Graham Payne: "We are impressed with what the HCVA has already achieved on behalf of our industry and whole heartedly support its aims and values."
For further details of the Alliance and how we can all assist its ambitions see www.hcva.co.uk. 
---
Back To News