BMH is pleased to announce this new product to its range.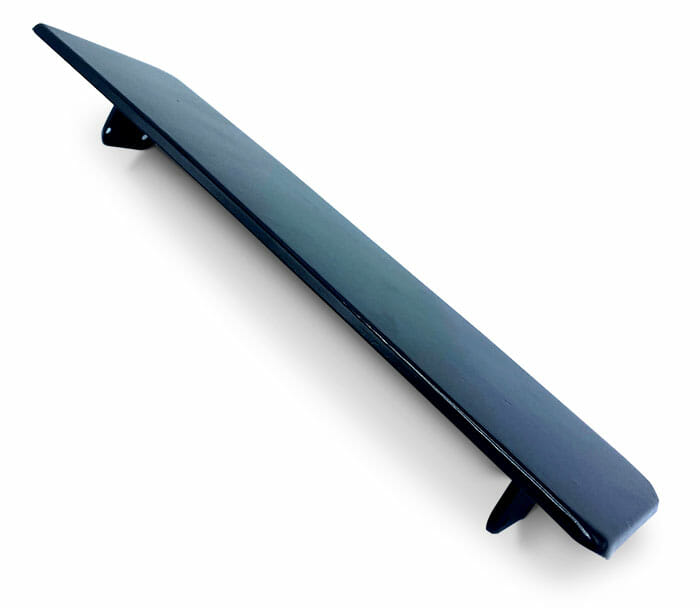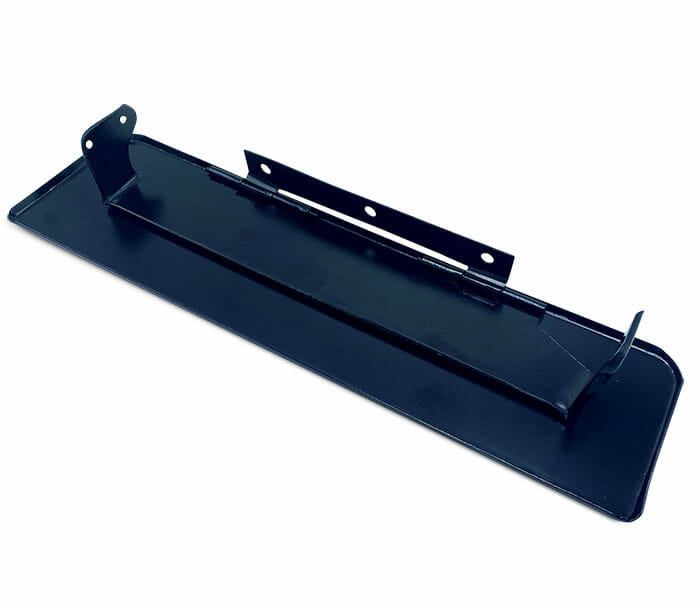 705242 – Vent Lid Assembly, TR4/4A/5/250 and TR6 Chassis CC/CP
Retail Price £20.00 ex VAT
This is the metal vent lid which, when opened, allows cold air to flow into the passenger compartment of the car. It is fitted to all TR4, TR4A, TR5, TR250 and all TR6 models with chassis numbers CC and CP.
This product is carefully assembled in our Plant in Witney and then sent to Northamptonshire for an electro coated paint finish. Known as E-coating, electro coat paint finish involves applying a DC charge to the metal part, which is immersed in a bath of oppositely charged paint particles, and these particulars are drawn to the metal and the paint is deposited on the surface forming an even continuous film over every surface.
To Place your order, email sales@bmh-ltd.com
---
Back To News