Continuing its recently initiated programme of new product launches, British Motor Heritage (BMH) has now reintroduced OEM specification replacement sills to fit Triumph TR4, TR4A, TR5, TR250 and TR6 sports cars.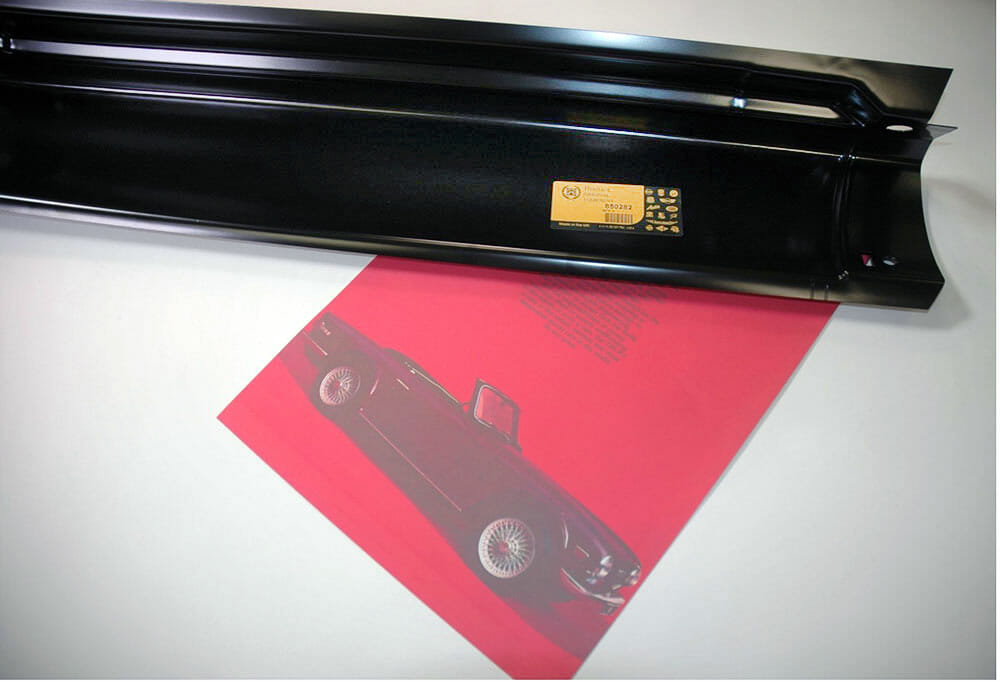 The brand new tooling was created by scanning original items and then optimising the results by computer. However, whereas the original products were made from 20SWG (0.914mm thick) steel, BMH has opted for c.18SWG (1.2mm thick) stock that will not only outlast the original panels, but prove considerably more durable than competitor items that can be as much as 0.4mm thinner.
The paint finish of the BMH products is also of the highest calibre, being the same e-coat primer employed by the vast majority of today's original equipment manufacturers (OEMs) – another level of quality missing from competitor products.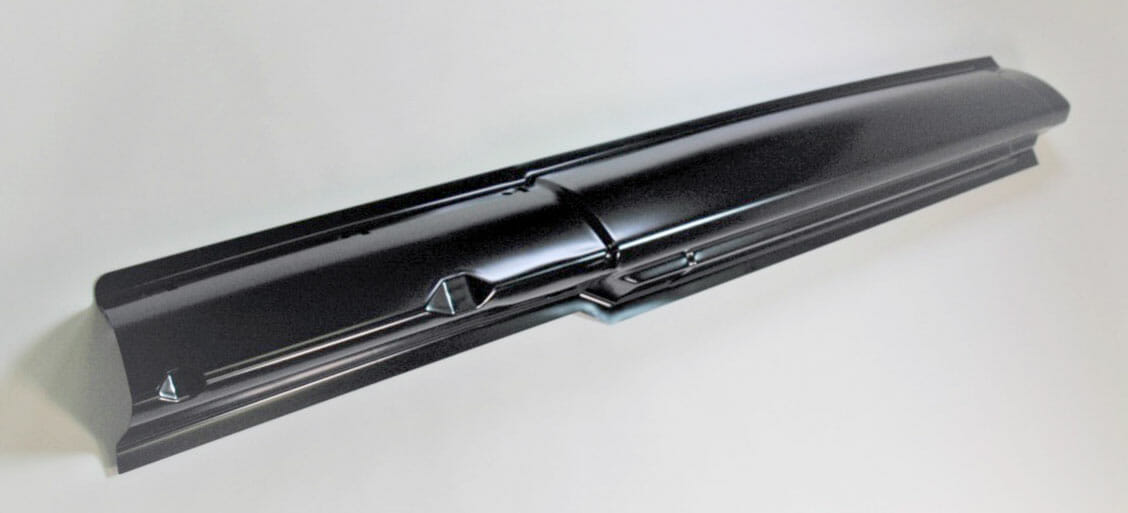 Commenting on the sills, British Motor Heritage's Managing Director Graham Payne said: "We are working hard to improve the quality of the panelwork available in the marketplace by always meeting or exceeding OEM specifications, and employing the best treatments and finishes commercially available at any one time."
With a recommended price of £90.00 (plus VAT) each, the sills are available with immediate effect from BMH's international network of stockists.
The relevant part numbers are: Left-hand – 850281 and Right-hand – 850282
---
Back To News