---
Z Cars of Ashford delivering performance engineering

Z Cars was originally founded by Chris Allanson in 1999, harnessing the engineering creativity that had helped bring Chris considerable success grass track racing in the early 90s.
The company quickly established a following and began to build a brand predominantly around the Classic Mini, offering a range of alternative engine kits or turn-key solutions in a mid-engined layout most notably around the R1, Hayabusa and Honda K20 engines.
Further kits followed, such as the Saxo, Smart and the Monte Carlo.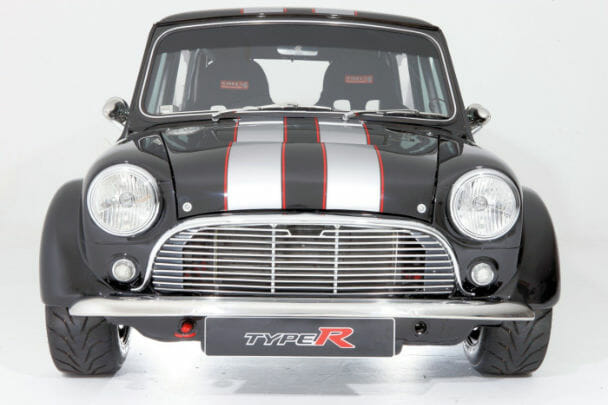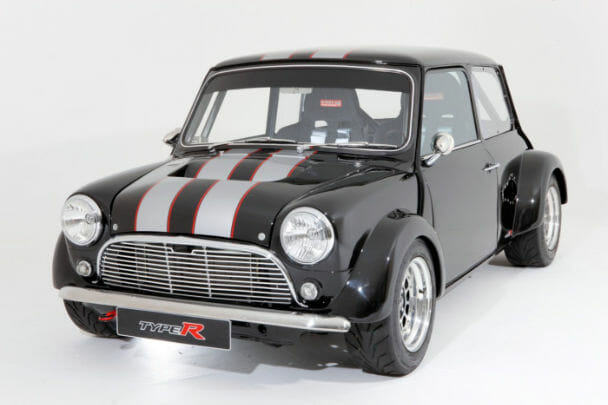 Z Cars developed a reputation for one-off creations be it a restomod Classic with modern underpinnings or something bordering on the extreme, such as the twin Hayabusa Turbo engine Ultima and the Hayabusa Turbo Carver.
Regular visitors to the factory would recall the countless number of custom engineering projects over the years.
With another business opportunity presenting itself during 2012 borne out of an engineering eureka moment, Chris Allanson stepped away from Z Cars in 2012 retaining the rights to the kits and Z Cars Performance Engineering (ZCPE) was formed to assume the mantle acting as custodian for the Z Cars portfolio.
Regrettably late in 2015, the company ceased trading leaving a void for the existing owners, customers and fans of the brand.
The rights to the kits have been sold to David Rose, a long standing customer of Z Cars and a new company has been formed with the intention to commence trading early in Q3 2016.
Initially we will be intending to support existing customers/owners and relaunching a range of kits.
Sign Up for Email Updates