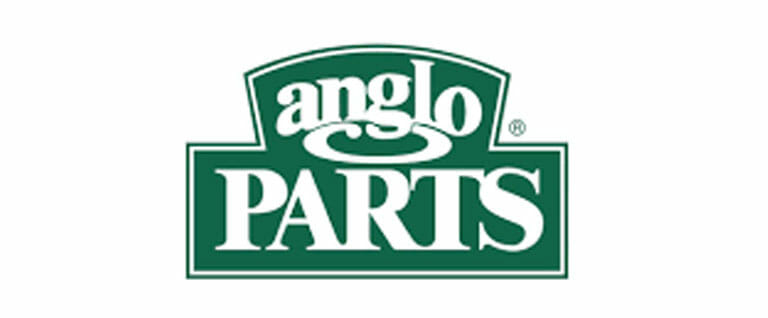 ---
Welcome to Anglo Parts
Anglo Parts is a continental European retailer of automotive parts and accessories for mainly British classic cars. Anglo Parts sells specific spare parts and upgrades for MG, Jaguar, Triumph, Land Rover, Austin Healey, Mini and Morris Minor and focusses on the highest quality for everything in its range.
Large Stock
Founded in 1982, Anglo Parts commenced as a small-scale classic car parts distributor in Belgium and expanded its business across Europe through the years. Currently, Anglo Parts has 11 shops and dealers across 13 countries. It established itself as a widely recognized company for the classic car aftermarket, with more than 50.000 stock keeping units in its assortment. Furthermore, Anglo Parts is well-known for its detailed homemade catalogues of each type of car in their range.
Fair prices & Personal Service
Anglo Parts is one of Europe's largest British classic car parts suppliers operating in 13 countries with its headquarters in Mechelen (Belgium). It offers over 100.00 auto-related products through its online sales channels, direct sales via dealers and direct partnerships with suppliers and manufacturers. Thanks to its big stock and well-trained specialists, Anglo Parts combines fair prices and personal and local service for each customer.
Product Lineup
Its product lineup includes automotive parts and accessories for several British classic car brands, including rare and special models. The Belgian company sells automotive merchandise from nearly 40 brands, including AutoGlym, Borg & Beck, Britpart, Castrol, Champion, CSI, Draper, EZ Steering, Fix40, K&N, Lucas, Mann-filter, Millers, Spax, WOSP and many more.
Easy Ordering
You can order parts and accessories online at www.angloparts.com or contact the skilled specialists, who will help you out in your own language.
Sign Up for Email Updates