Tex have launched their online store featuring a large range of Classic Mirrors and Stainless Steel wiper arms and blades


Manufacturing car accessories in England for over fifty years
Tex Motor Accessories have been manufactured in England for over fifty years, and many of our products are still produced in our factory in Witney on the original tooling.
Since their first appearance on British cars in 1947, Tex products evolved over the years to keep in step with changing car designs. The current range includes wipers and mirrors that were original equipment on a huge range of Austin, Ford, Morris, MG, Triumph, Vauxhall etc. from 1974 to 1983.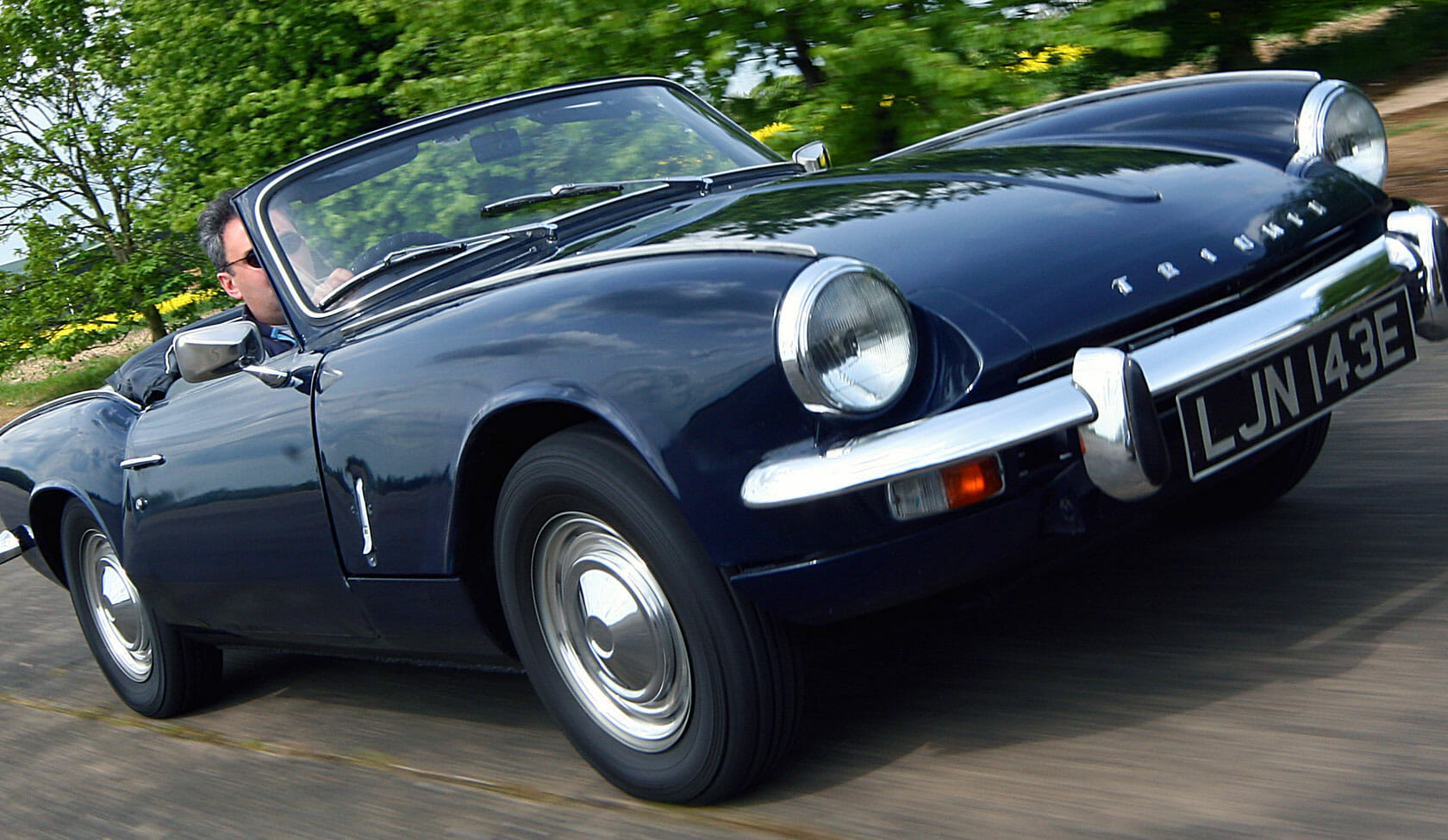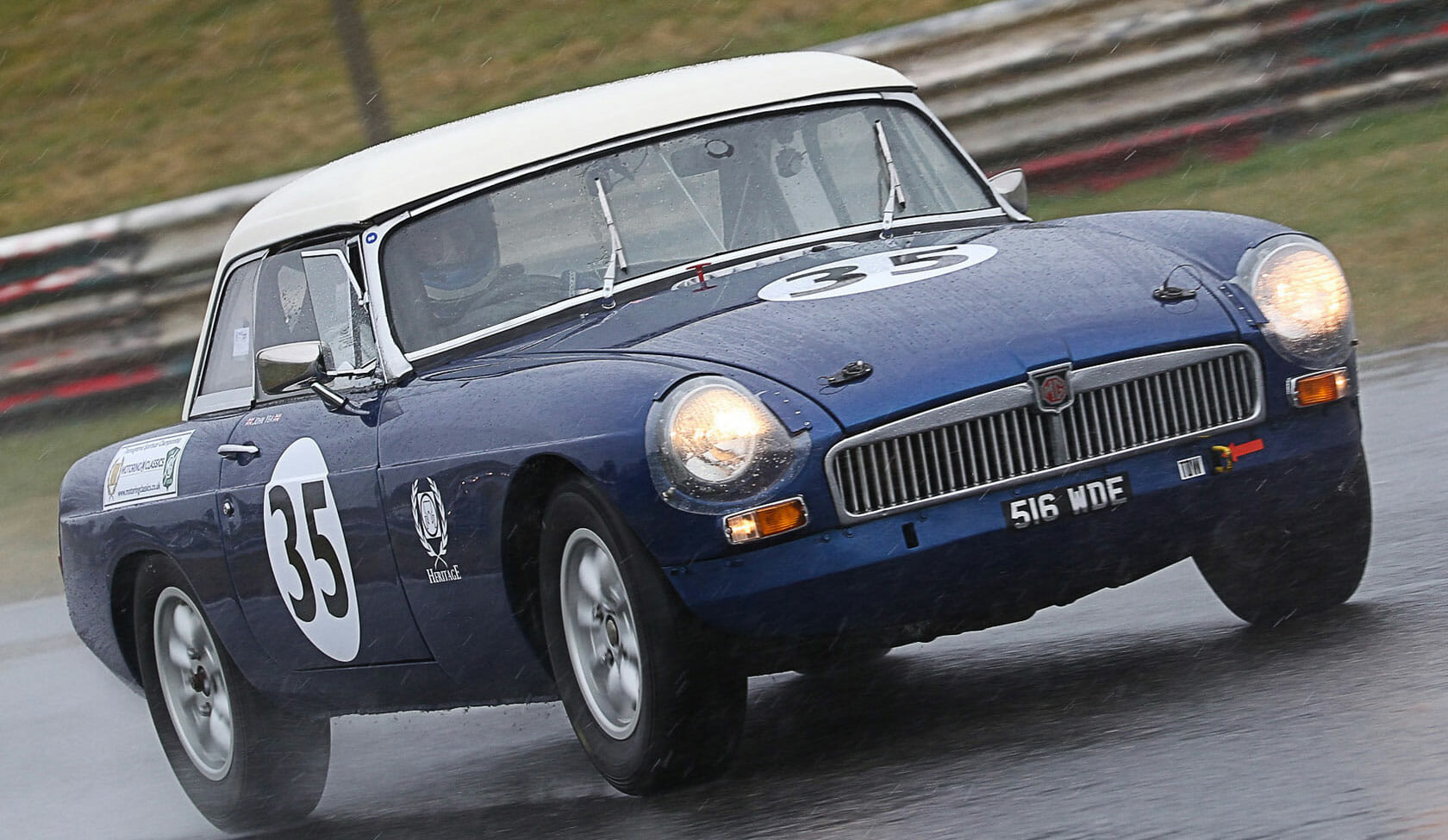 Then, as now, Tex use the best quality stainless steel and chrome parts.
Tex can also offer a bespoke wiper arm tailored to your specific length and angle of crank, so should be able to satisfy the wiper requirements for rarest of vehicles.
Tex are also major distributors of the Renovo car care product range (specialising in hood refurbishment) and Samco Silicone hose Kits as well as a range of Castrol merchandise and miniature replica models.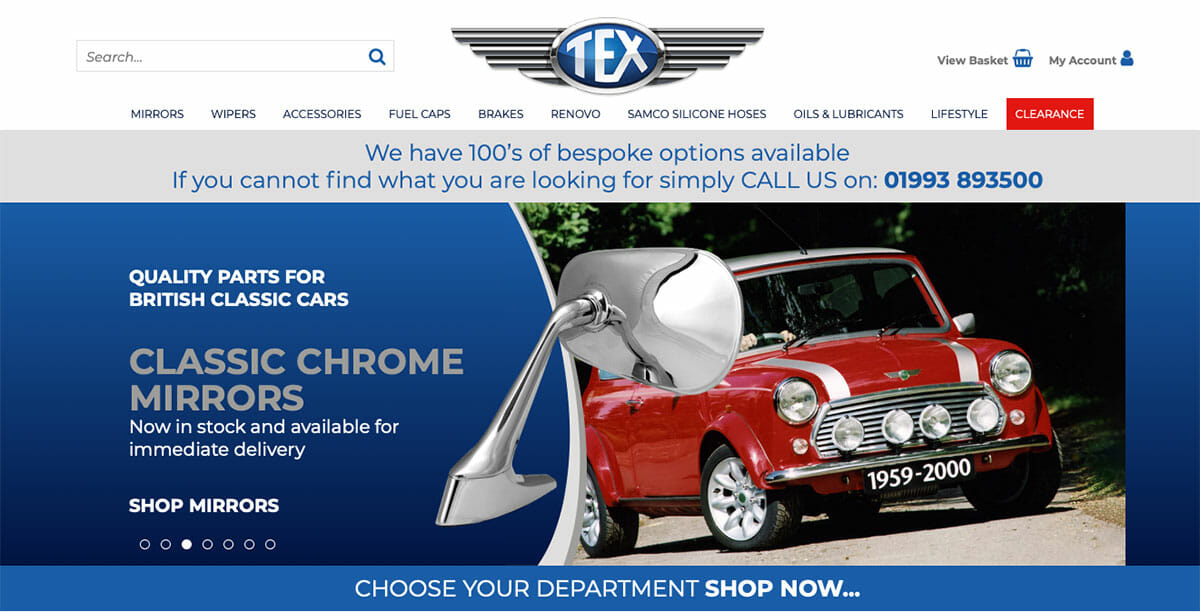 ---
Back To News