Spitfire Scramble, a new pop-up classic car rally from leading event organiser Bespoke Rallies, guarantees one lucky participant a flight in a WWII fighter.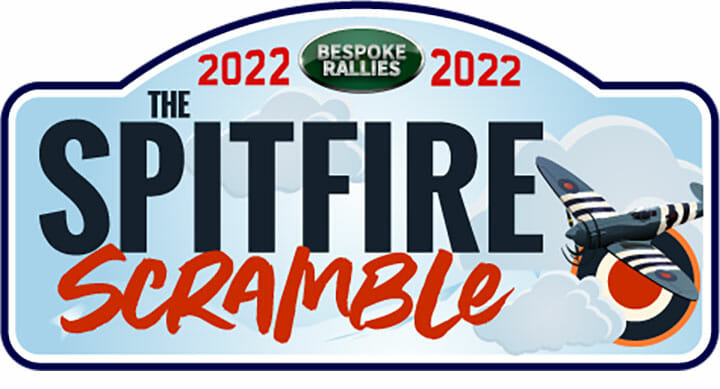 Being run over the weekend of April 30/May 1, the event is centred around the Art Deco setting of Sywell aerodrome and the surrounding Northamptonshire countryside. Not only will it provide the owners of vintage, classic and modern classic cars with a couple of memorable days out but, courtesy of a draw at the post-rally prize giving, a unique chance to win that unforgettable flight.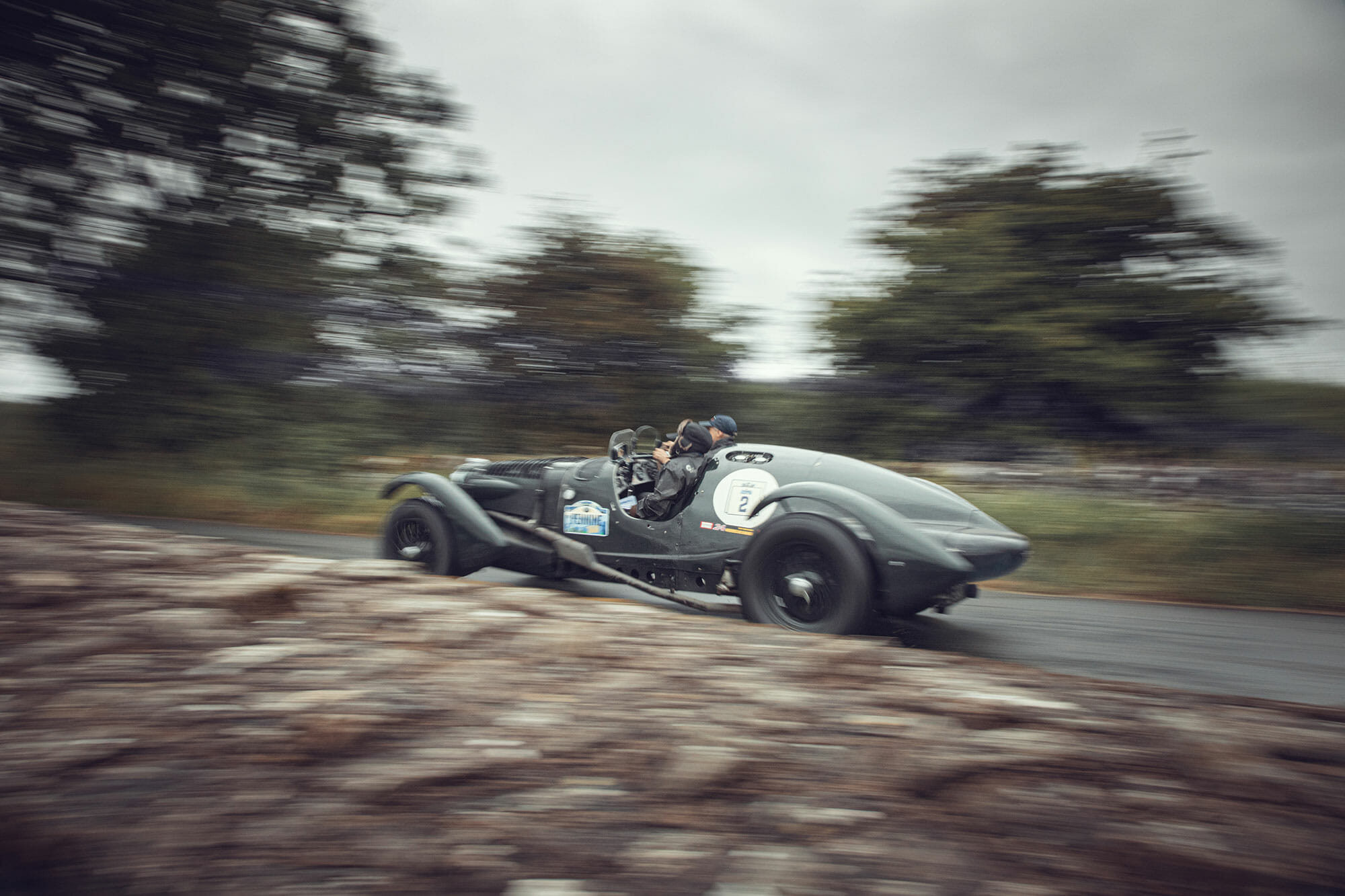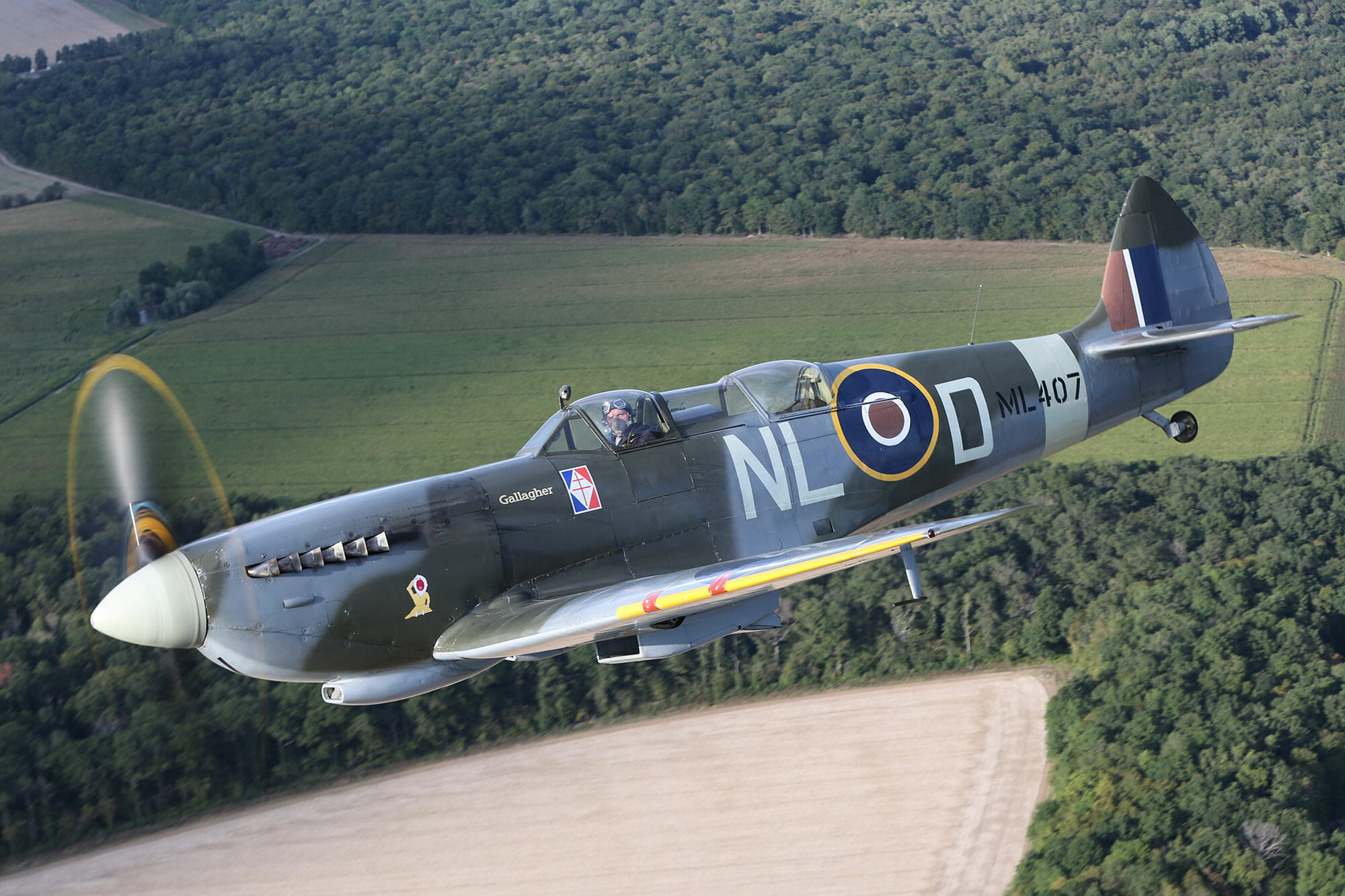 The two-day package comprises tests on the aerodrome, plus an average of 10 regularity trials per day as part of the scenic road route; not to mention a night at Sywell's incomparable Art Deco Aviator Hotel, inclusive of evening meal and breakfast.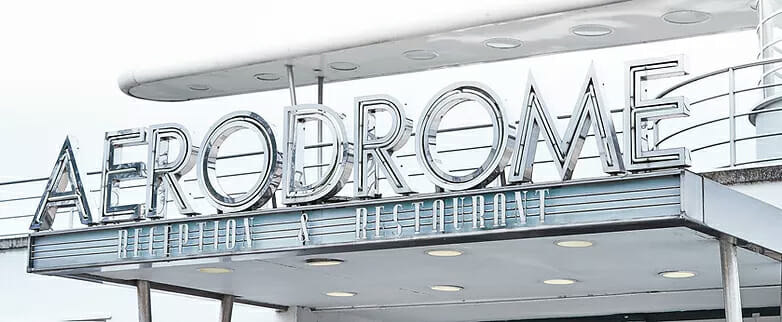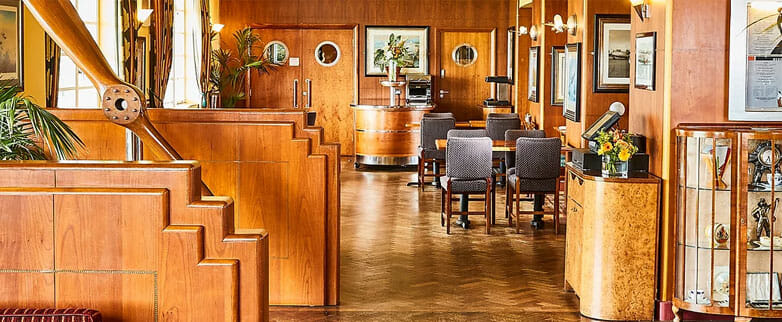 Spitfire Scramble will be limited to a maximum of 30 cars, so early entry is strongly recommended. The cost is £685 for two people sharing a car and hotel room, and the appropriate form can be downloaded from the Bespoke Rallies website www.bespokerallies.com.
Bespoke Rallies Director John Brigden comments: "Much as our clients enjoy our overseas adventures, there's a lot to be said for the relative ease of contesting a home-grown event in the current climate, for which Sywell is the perfect base. And, as motorsport lovers are often equally passionate about flying, we expect the 1-in-60 (great odds!) chance for participants to win a flight in arguably the most iconic of all aeroplanes to be a considerable added lure."
Full information on this and all the company's other innovative offerings is available at www.bespokerallies.com.
---
Back To News