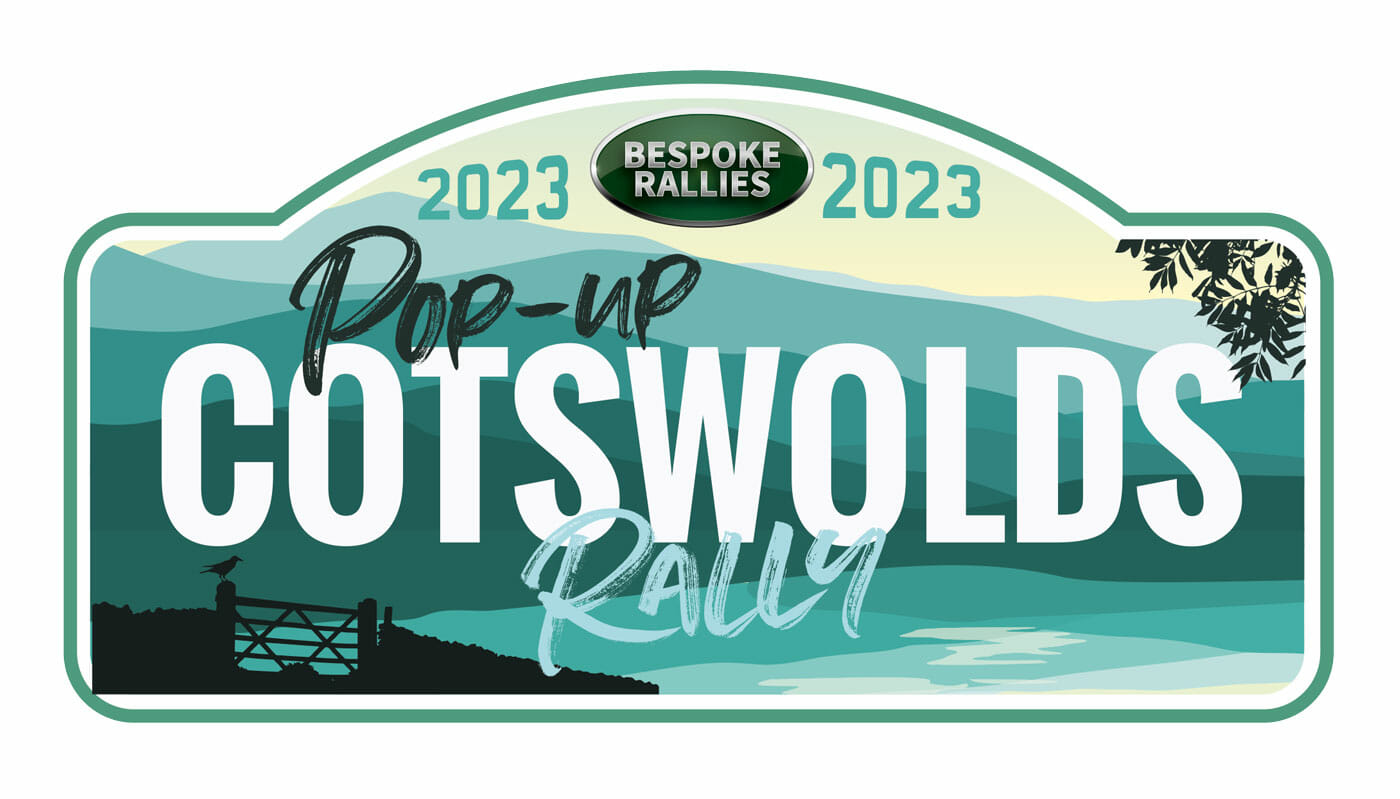 Are you and your classic busy on Sunday, July 16?
If not, you might consider entering the Cotswold Pop-up Rally.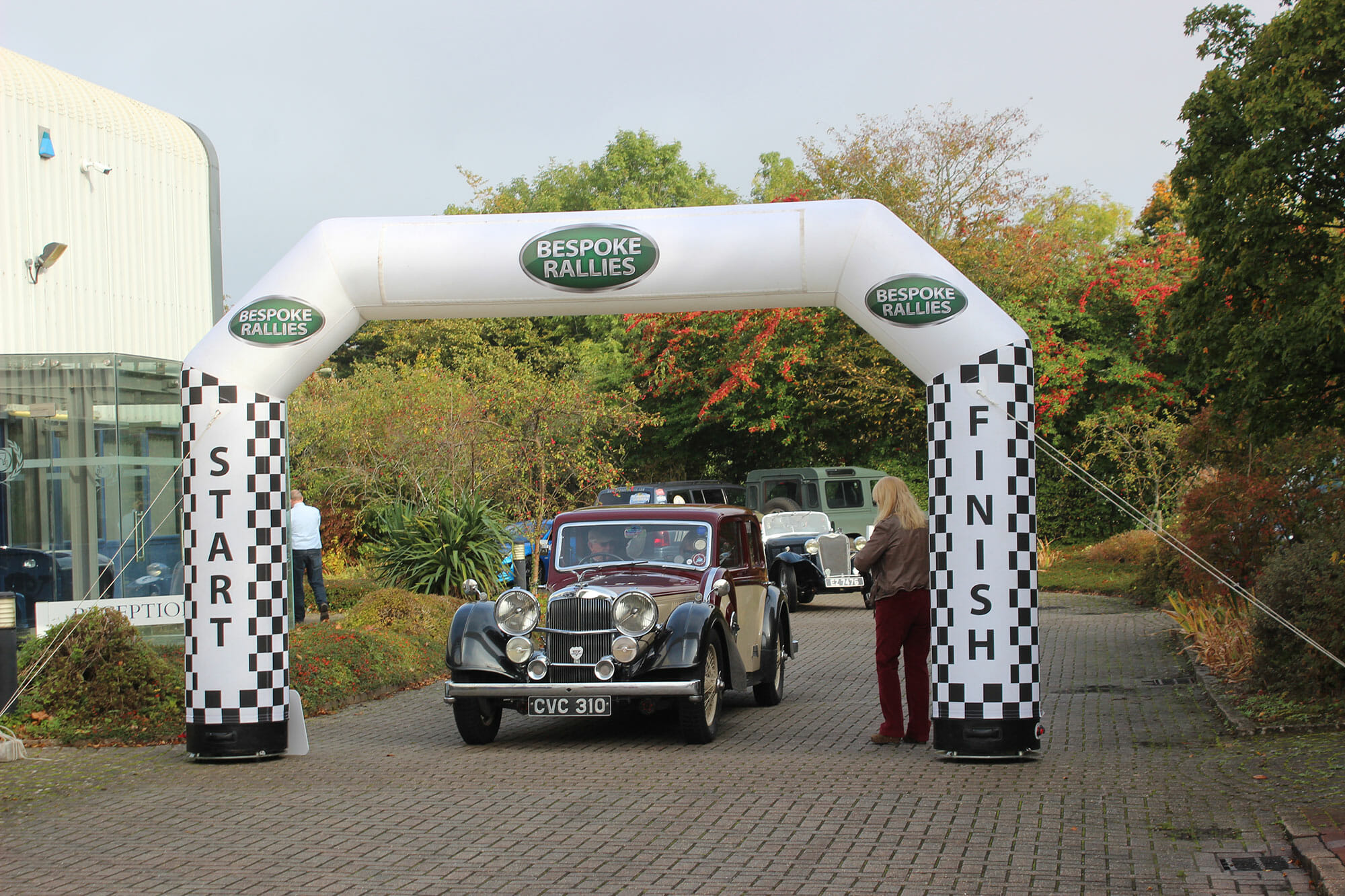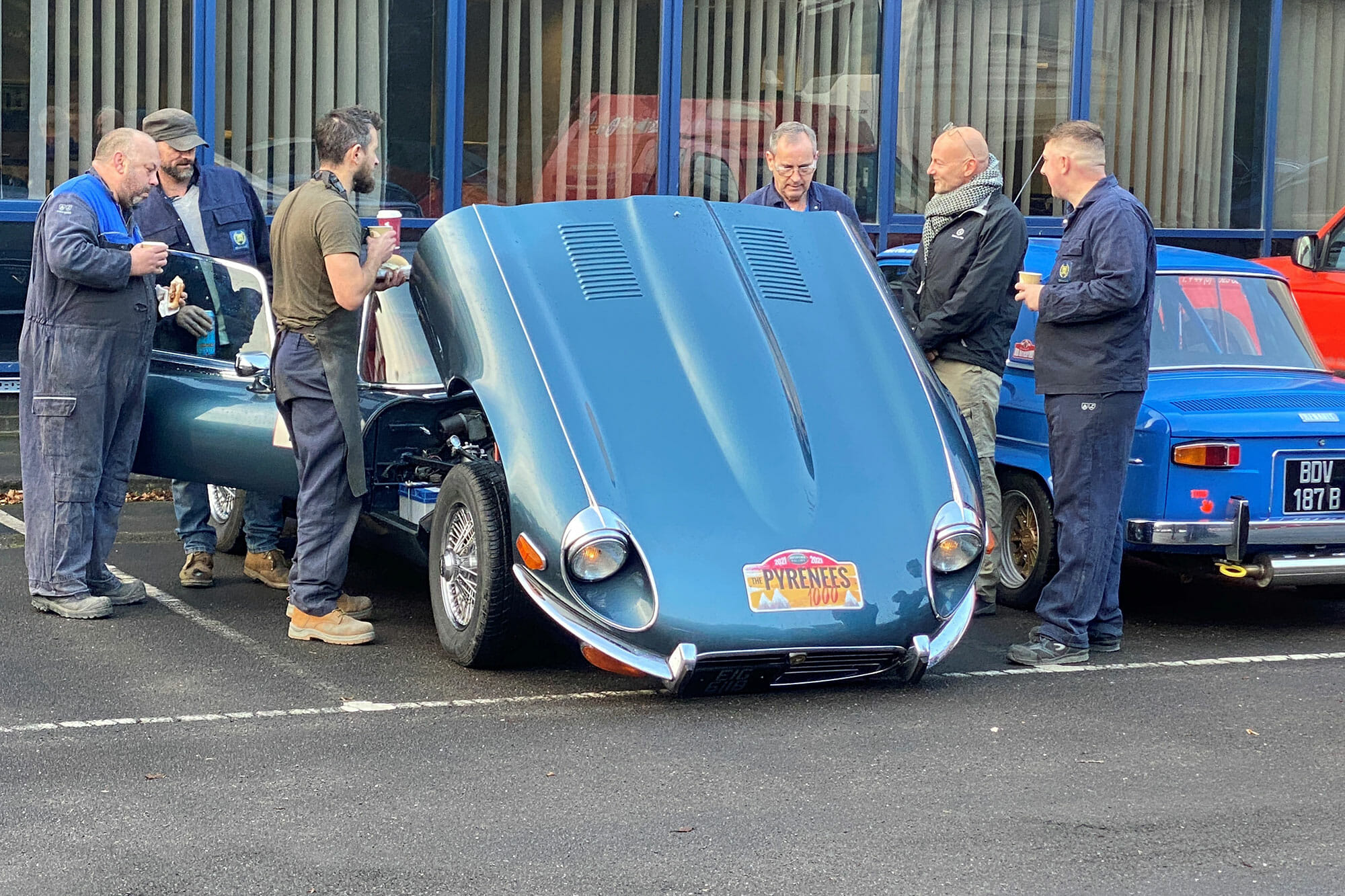 BMH have partnered with the 2023 Pop-up Cotswold Rally and will host the start of the event.
It combines a great day's driving through the incomparable Cotswold countryside with a private tour of our Witney factory.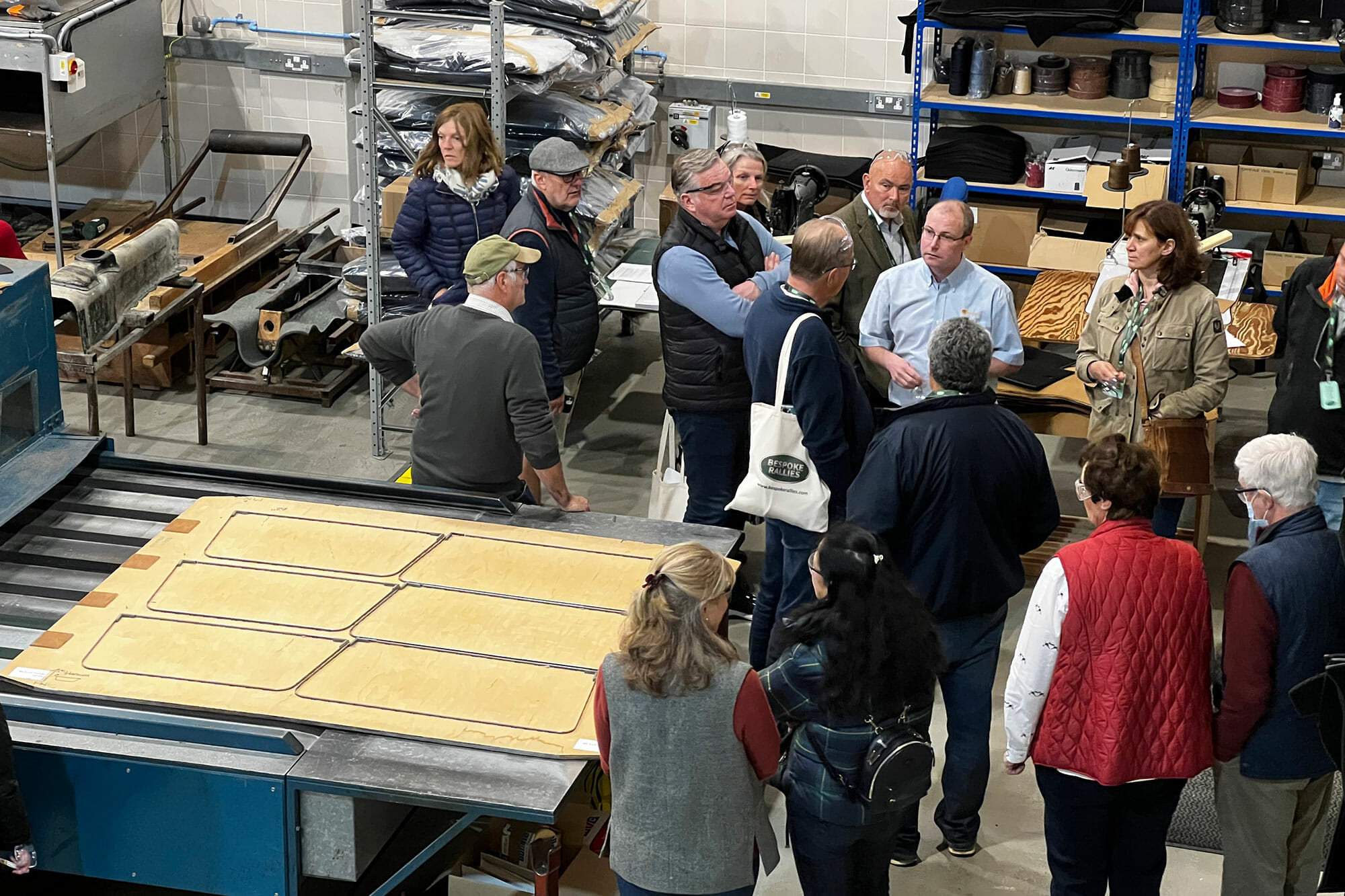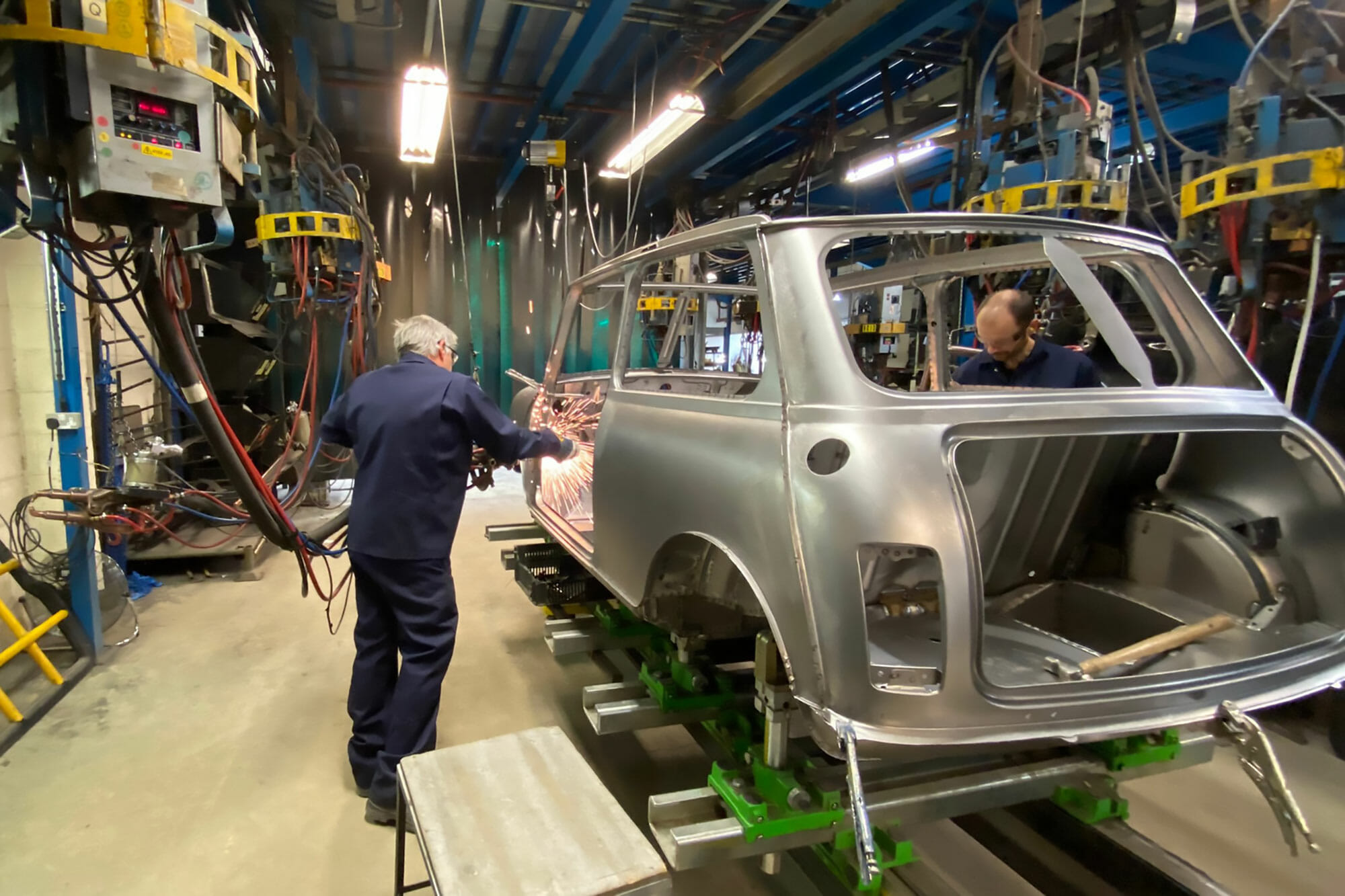 All classics from the vintage era to the end of the '80s are eligible, and the rally is being organised by the masters of such events, Bespoke Rallies.
Click here to check out their website or further details.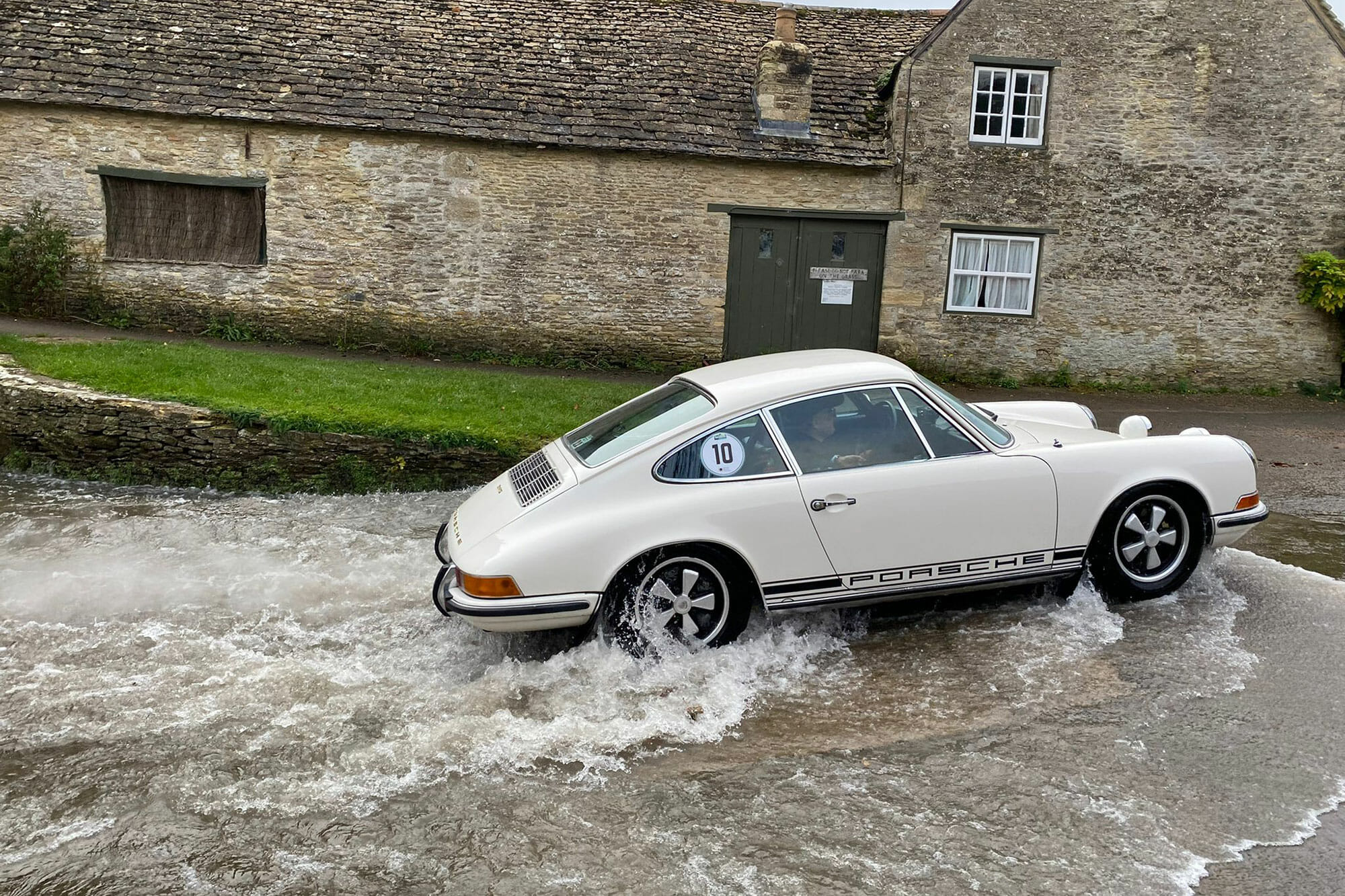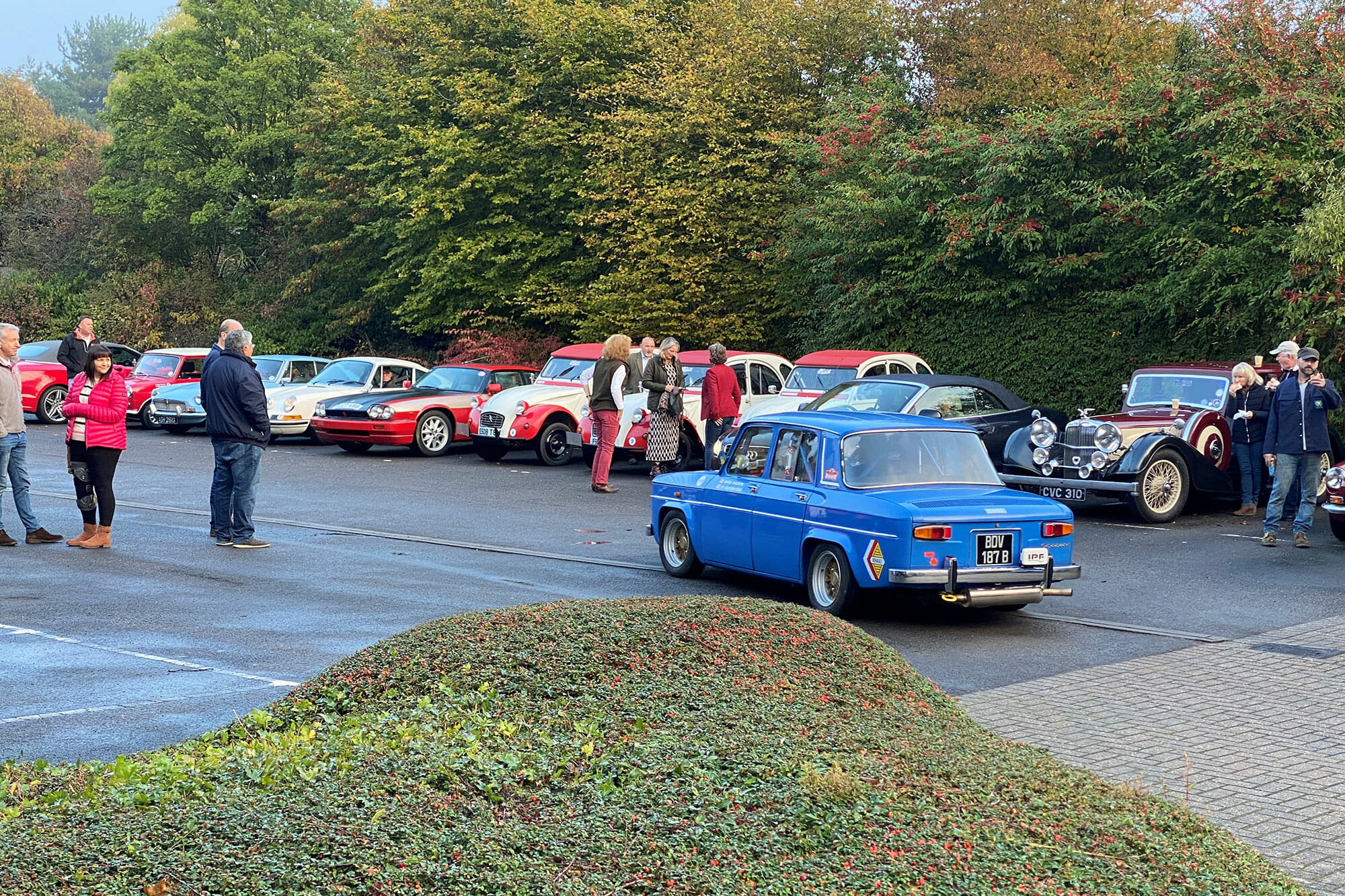 Schedule
On arrival at 8.00am you will be offered tea or coffee and a breakfast roll. Then we'll start the tour of the factory, where skilled craftsmen will be seen assembling individual panels and complete bodyshells on the very same jigs used for the original cars – did you know that an E-Type bonnet comprises 88 separate parts?
IF you want to talk to the Rally Team you can call them on +44 (0)1483 271 699
or email RALLY@BESPOKERALLIES.COM
---
Back To News