Jaguar enthusiasts will be well aware that the incomparable
E-Type is 60 years old this year, a fact being joyfully celebrated the world over.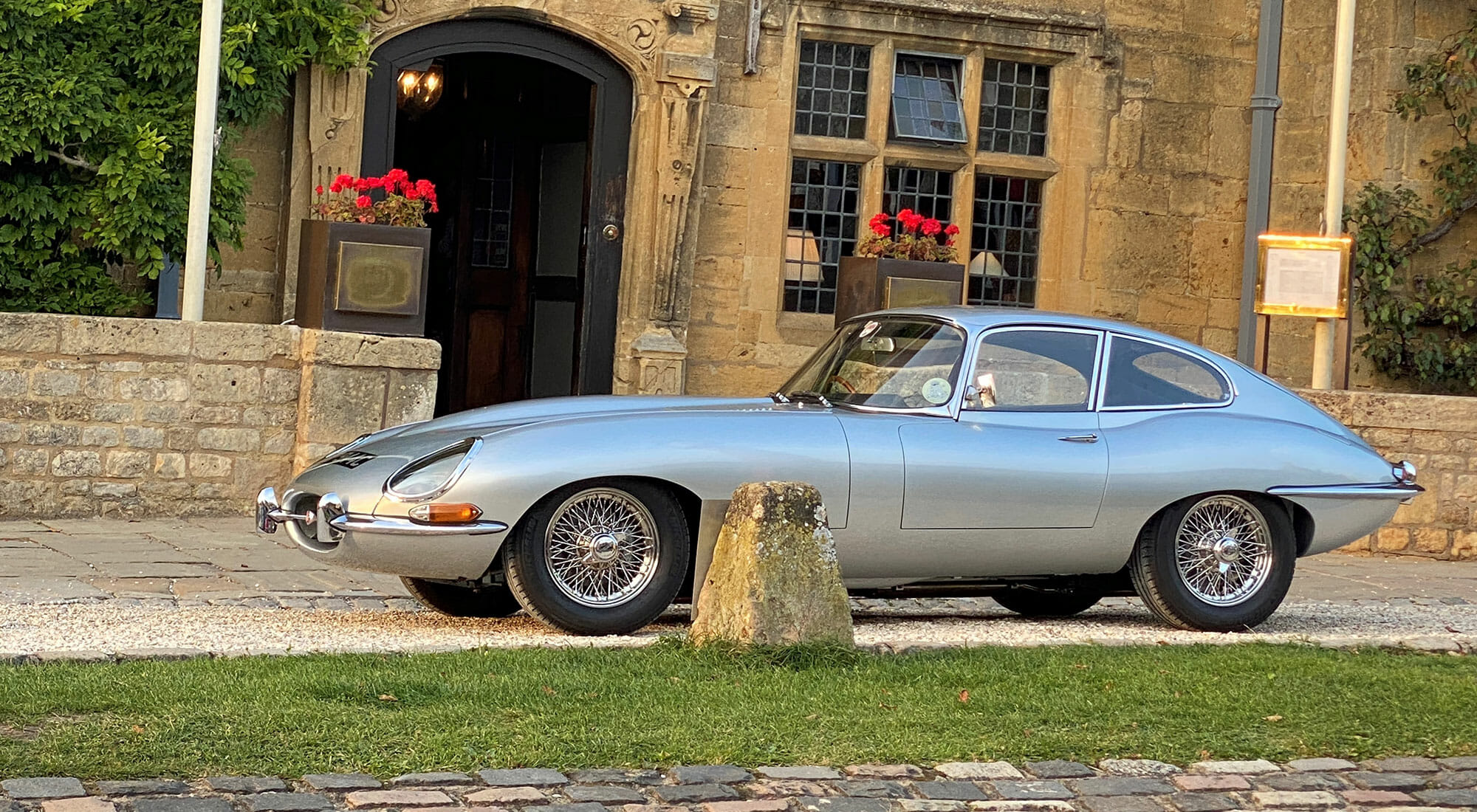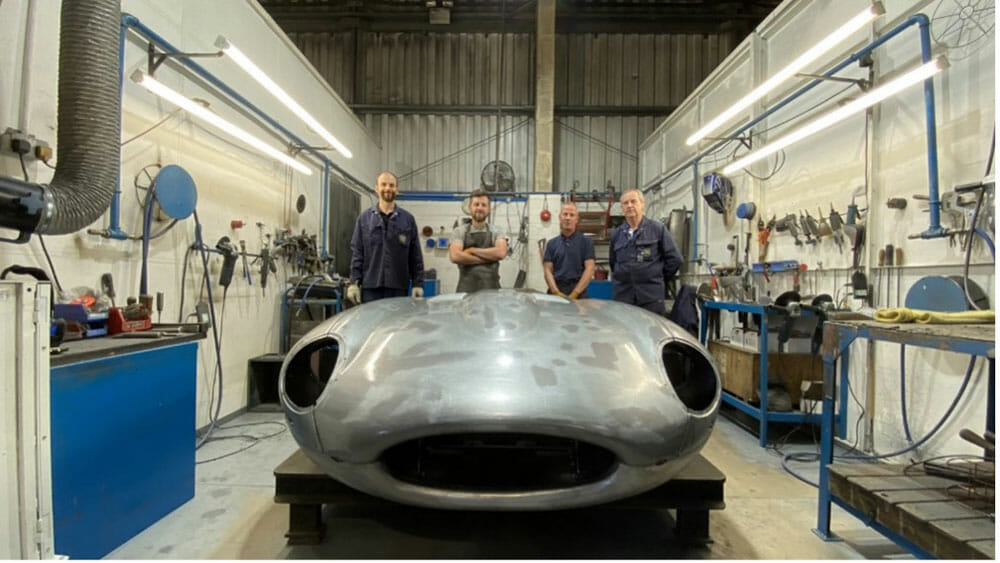 Of course, individual examples of such an iconic model are dependent on a ready supply of spare parts for their own longevity, and for an E-Type the biggest 'must have' is that famously long snout, which is where British Motor Heritage (BMH) comes in. Though globally renowned for the replacement panels it manufactures for the classic Mini and MGB etc, it is less well-known as the producer of bonnets for Series 1, 2 and 3 E-Types, though it has clocked up nearly 1,000 to date and the annual rate is increasing rapidly.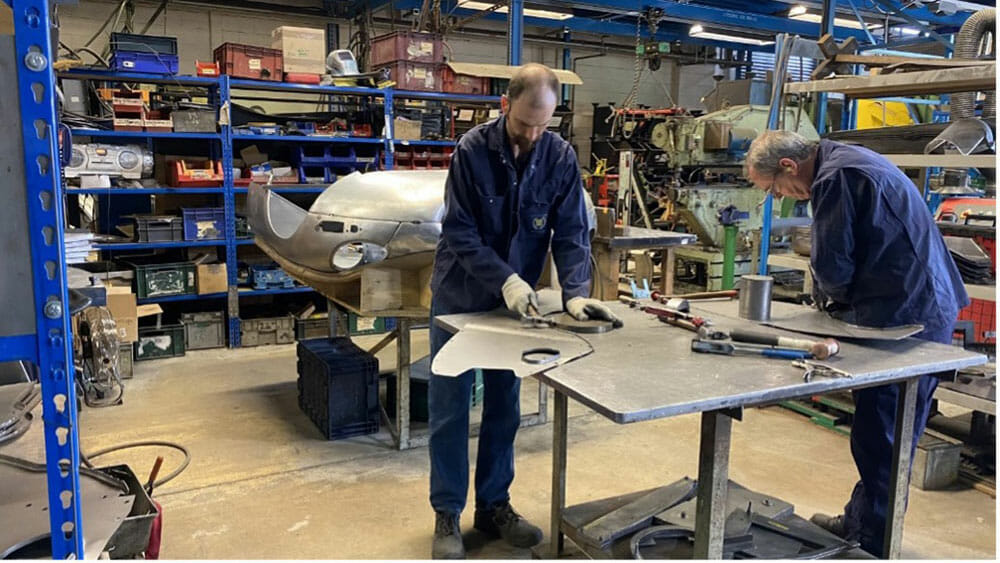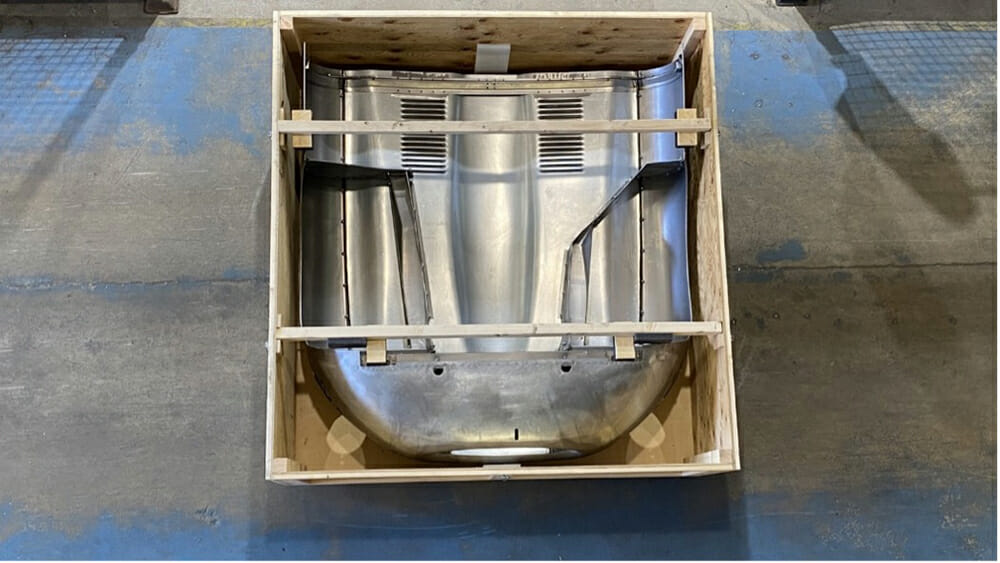 As with all BMH products, the bonnets are manufactured with reference to the original drawings and using the original tools, and so are identical to those produced in period. Each one is a true labour of love that requires the input of four highly skilled craftsmen and a total of 68 man hours – small wonder when you consider that a staggering 750 components are involved, not to mention a great deal of hand finishing.
The panels are manufactured exclusively for Jaguar Land Rover (JLR) and readily available through its dealers nationwide. Nor are they the only products now supplied to JLR by British Motor Heritage, which also manufactures some key replacement panels for the classic Range Rover.
---
Back To News