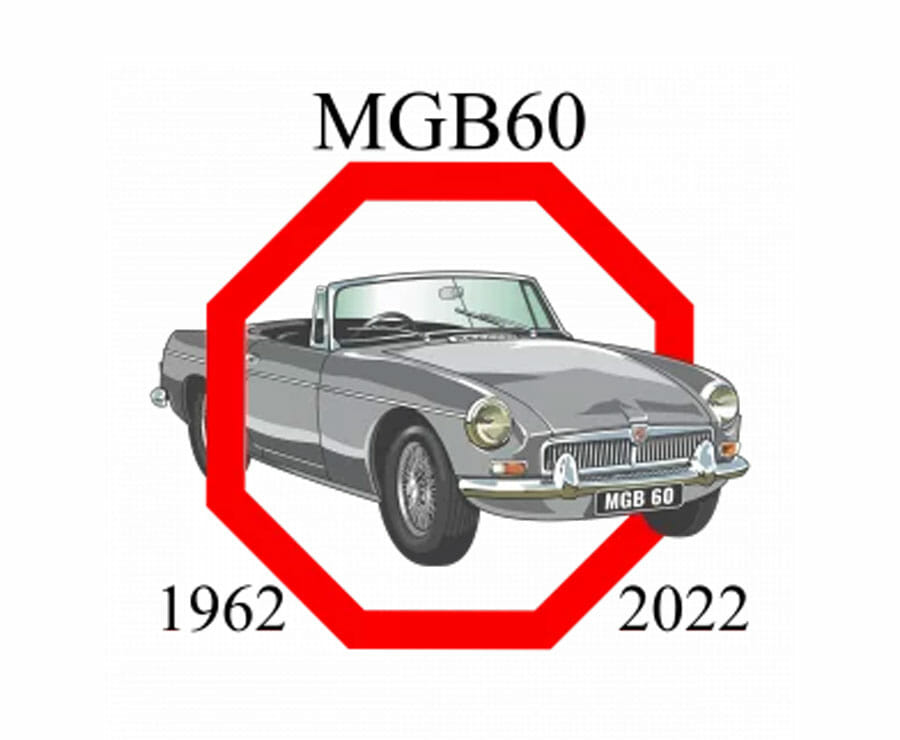 The British Motor Museum celebrated the 60th birthday of the MGB at a special event on Sunday 25th September. The event appealed to anyone who loves MGB cars, whether they have owned one in the past, know someone who has one or would simply enjoyed seeing some of these iconic cars proudly displayed together.

With over 1200 MGBs in attendance, I expect the majority will have had a BMH product or two on them!
Visitors enjoyed a number of special arena events with interviews by commentators and experts on selected cars and their owners. There was be a timeline of MGB Roadster cars from 1962 to 1980 and the MGB GT from 1965 to 1980, showcasing a car from each production year.
Inside the Museum, visitors found a number of milestone moments from MG history such as the 1925 'Old Number One' which was the inspiration for the MG sports car. There was also a special cross sectioned MGB GT that showed the inner workings and design of this famous car.
A fantastic event for the MGB enthusiast.
Happy Birthday MGB!!!
---
Back To News